OUR ACADEMIC PHILOSOPHY
Harvest Christian Academy is committed to immersing students in an age-appropriate understanding of God and His Word. We believe that the Bible is God's written instruction for life and learning. We are committed to integrating the Bible throughout all course subjects and the school experience.
We believe God's Word is the foundation of truth and view all learning through this worldview. The school's curriculum is designed to advance students rapidly and is tailored to each student's learning modalities. As an academy, we deliver strong academics led by our administrators and certified Christian teachers to each classroom and life-development activity. Our teachers work alongside students to guide and ensure the knowledge is being applied both in studies and real-world life experiences.
On behalf of Harvest Christian Academy, we invite you to call or visit us to see how we can come alongside your family in the education of your children to their fullest potential for an eternal impact.
GRADUATION CREDIT REQUIREMENTS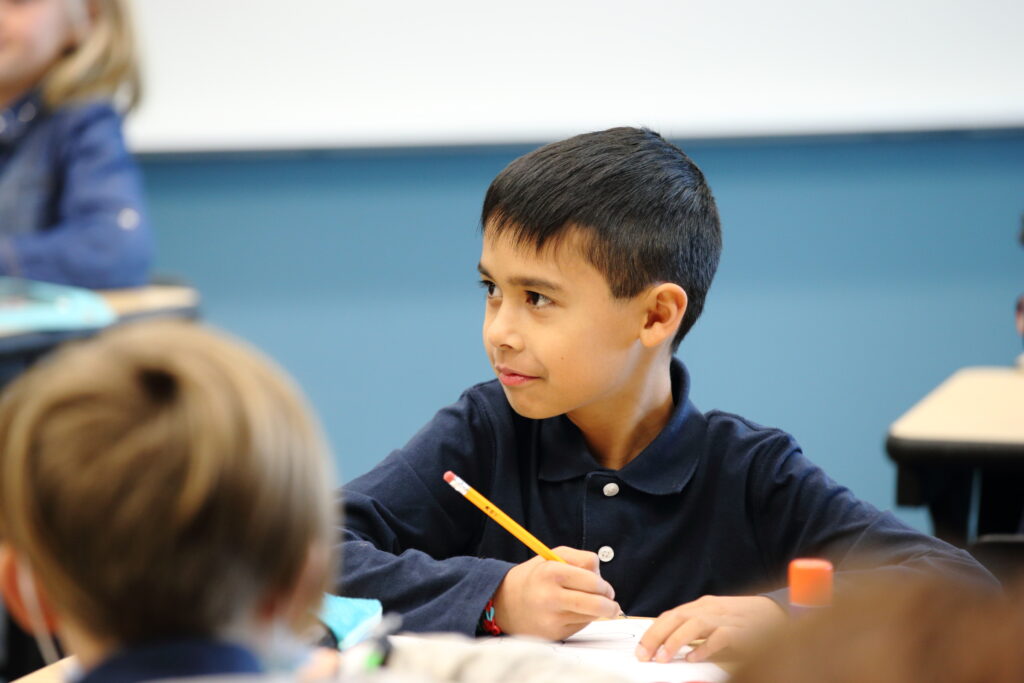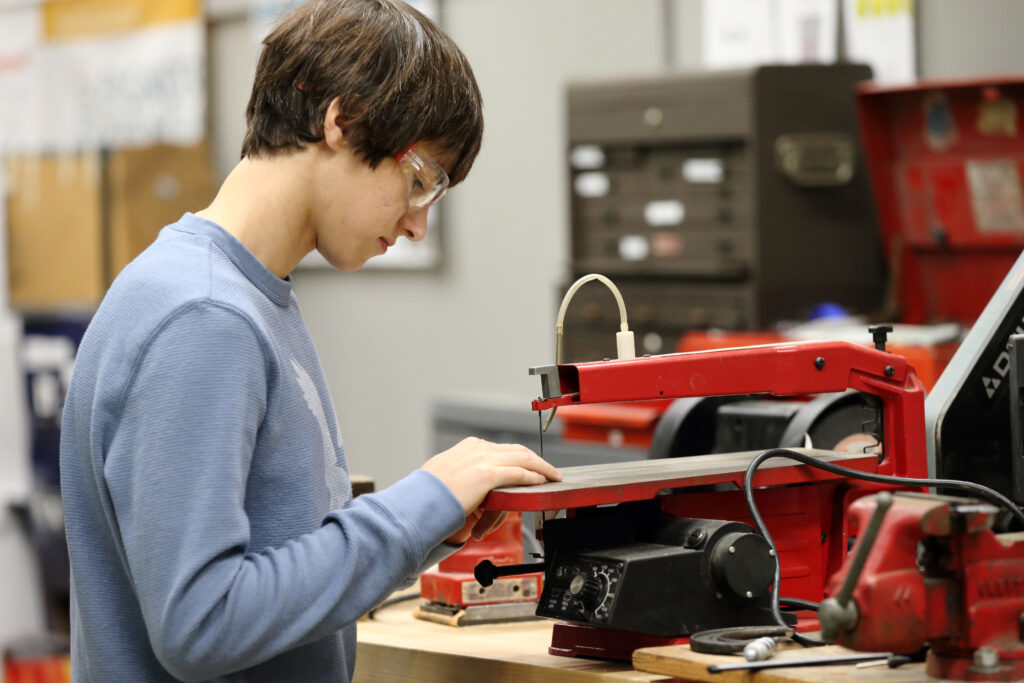 AVERAGE SAT SCORE IN 2022