LEARN WHAT IT MEANS TO
BE A LION
Discover what makes Harvest Christian Academy not just a unique school, but a special place to grow up and make lifelong friends by attending one of our admissions events!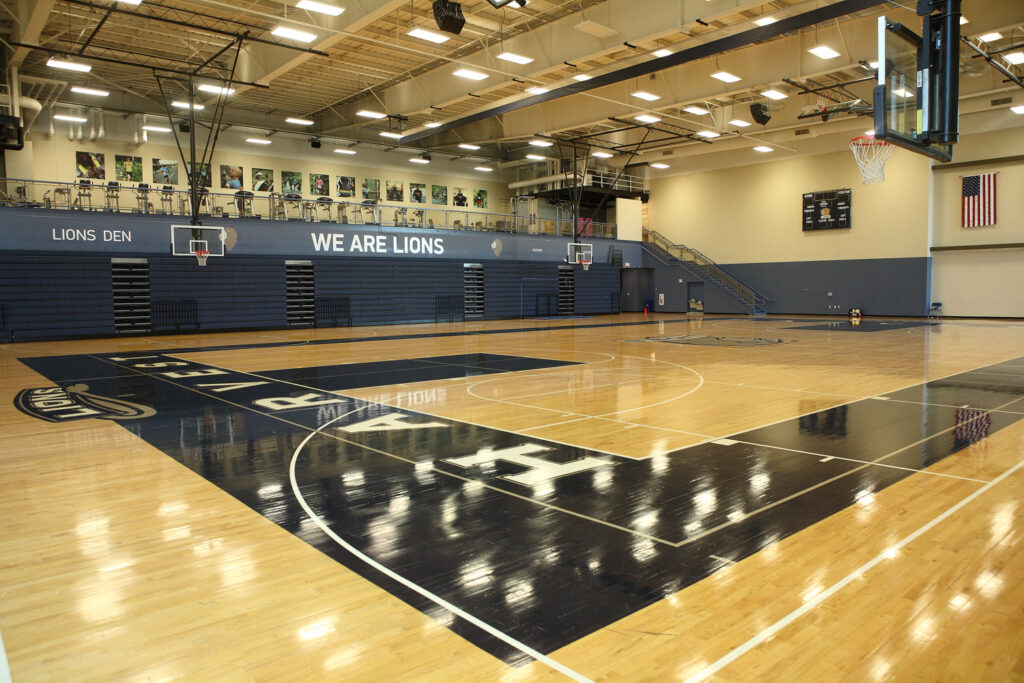 CAMPUS TOUR
We invite you to begin your journey at HCA by scheduling a custom tour for your family. Our admissions representatives will show you around our beautiful campus and answer specific questions as it relates to your student(s). You will also receive a full admissions packet and tuition quote during your time with admissions.
Request a tour time by filling out our inquiry form here.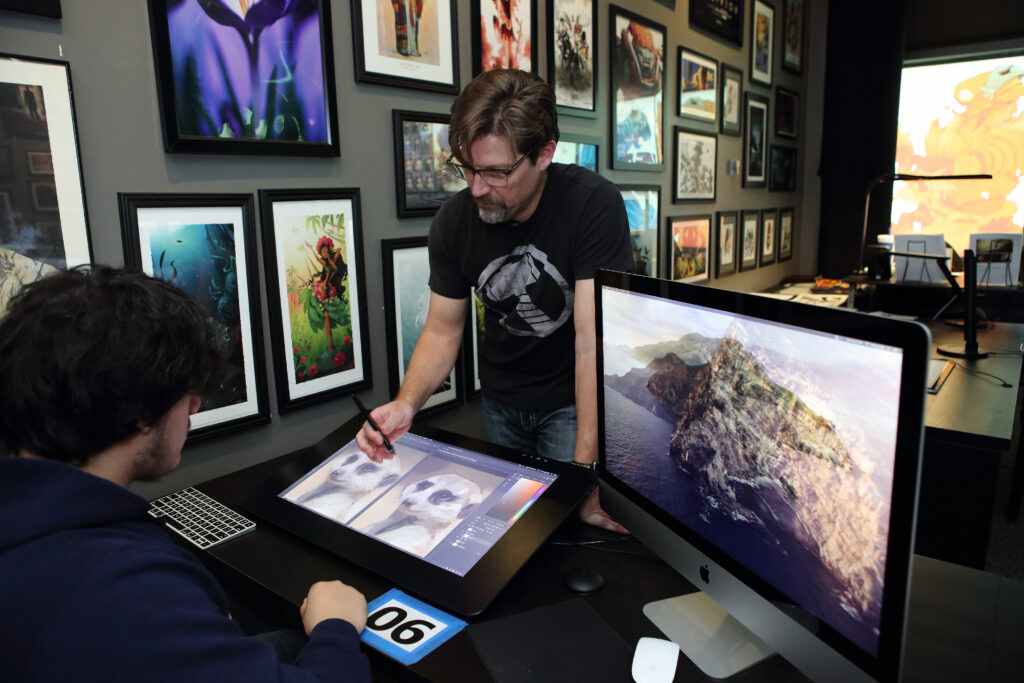 OPEN HOUSE
We invite you to join us for one of our open house events to experience HCA. During this parent event, you will meet our administration, learn about the HCA mission and vision, and take a tour of our beautiful school.
January 26, 2023 
March 2, 2023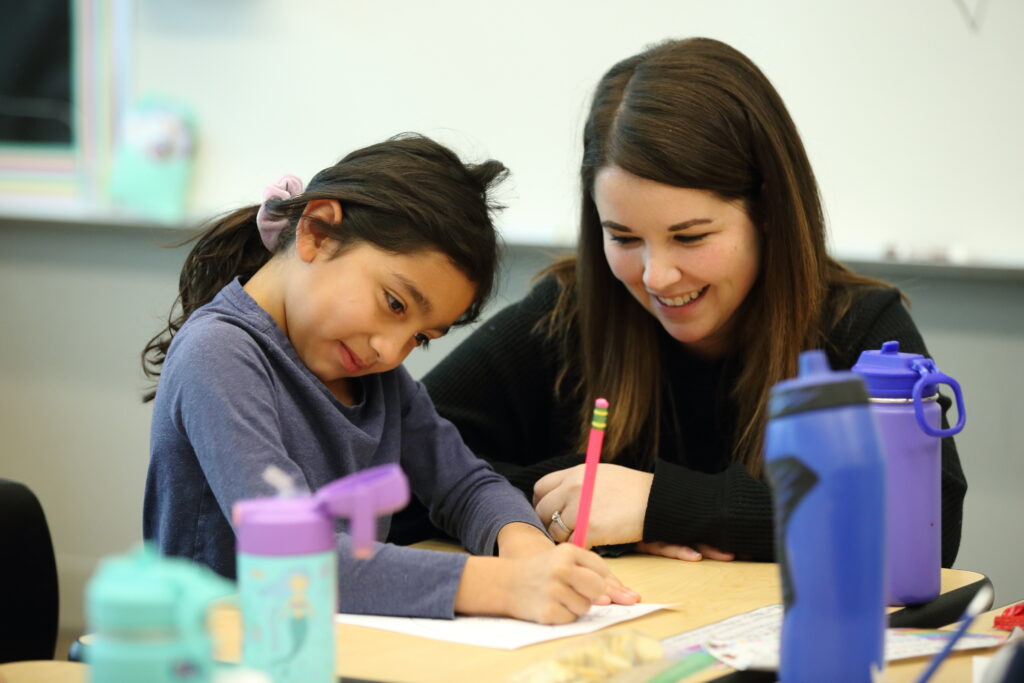 CUSTOM SHADOW DAY
Consider a custom shadow day if our event dates don't work for you! These events are for students in CURRENT grades 1-11. These will be available again in the fall for the 23-24 school year.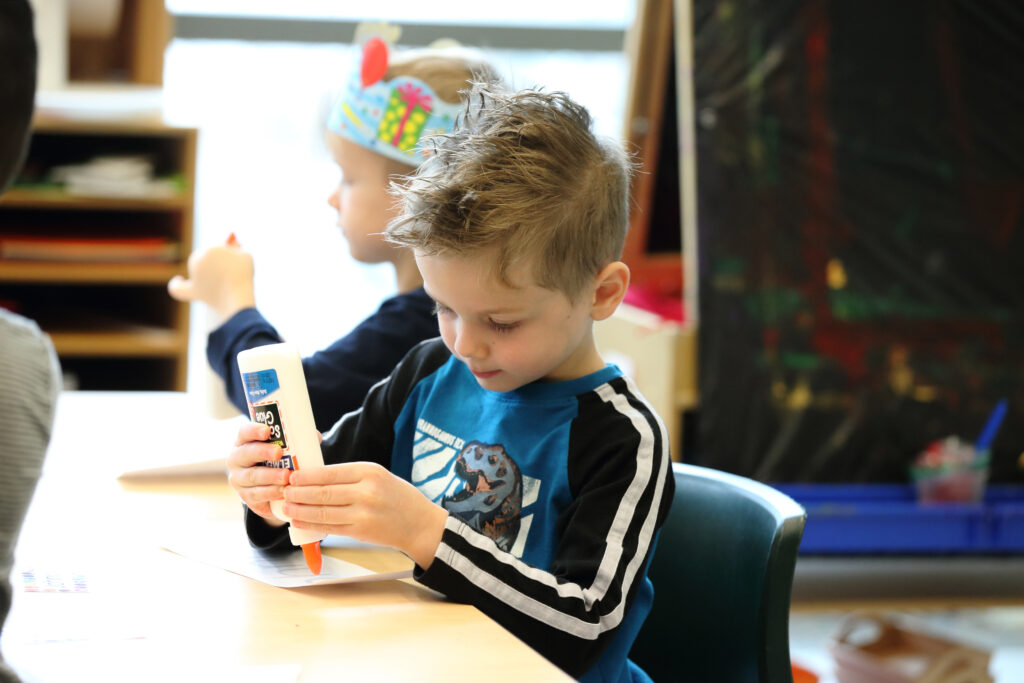 PRESCHOOL PREVIEW
We invite you to experience where it all begins! Join us on the second Wednesday of each month to learn more about our Early Learning program. We accept students as young as 3 years old and enroll throughout the year as long as spots are available. 
These will begin in the fall again!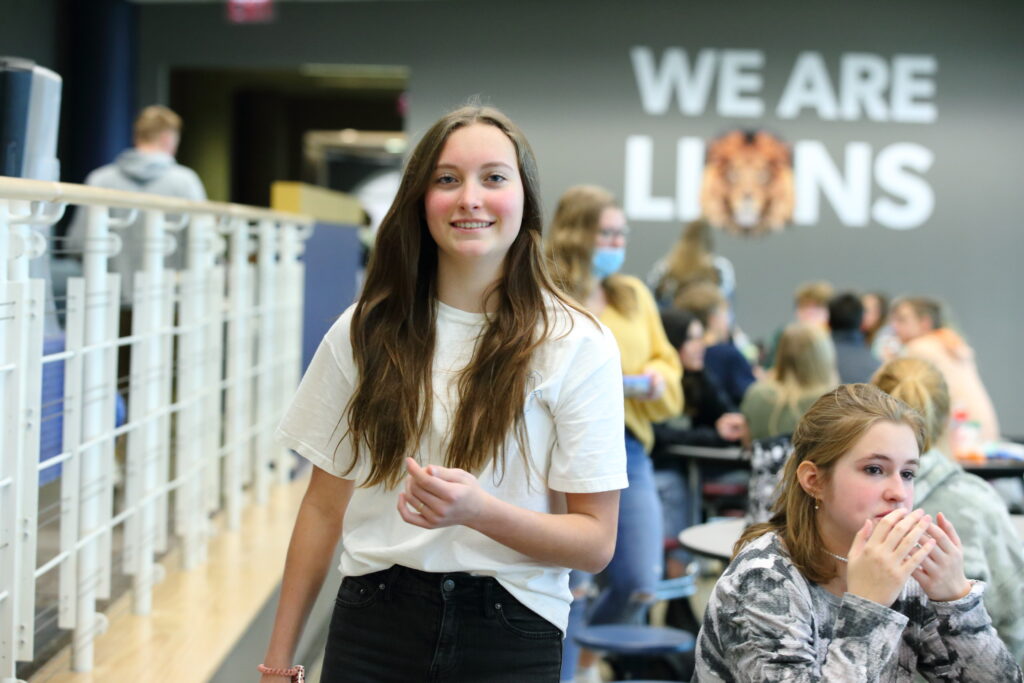 HCA FOR A DAY
Students in grades 1-11 will join us from 8:30-2:30 PM for a visit to connect with students and staff—and experience life as an HCA Lion. You will be paired with a current student of your grade to shadow their day. This affords your student the opportunity to engage and observe our school from classroom experience, meet our qualified faculty and staff and get to see our state-of-the-art facilities.  Start your journey to connect with your new HCA lifelong friends!
Register in advance to be here for an HCA for a DAY.
2023-2024 Dates Coming this fall!