Encanto - Musical Theater Class
Shows and showcases are located on our Elgin Campus located at 1000 North Randall Road. Shows are open to the public. Click below for ticket sales.
Come and cheer on our 2-6 Grade students as they share all they have learned in theater class this fall. 
Encanto – Musical Theater Class Showcase 
When: Friday , September 23
Time:  7:00-8:00 PM 
Location: HCA Chapel
The showcase is free of charge. Concessions will be available for purchase. Donations are welcome and appreciated. All proceeds go straight to the Theater Arts Department, to help us continue to offer amazing classes and theater opportunity for our students.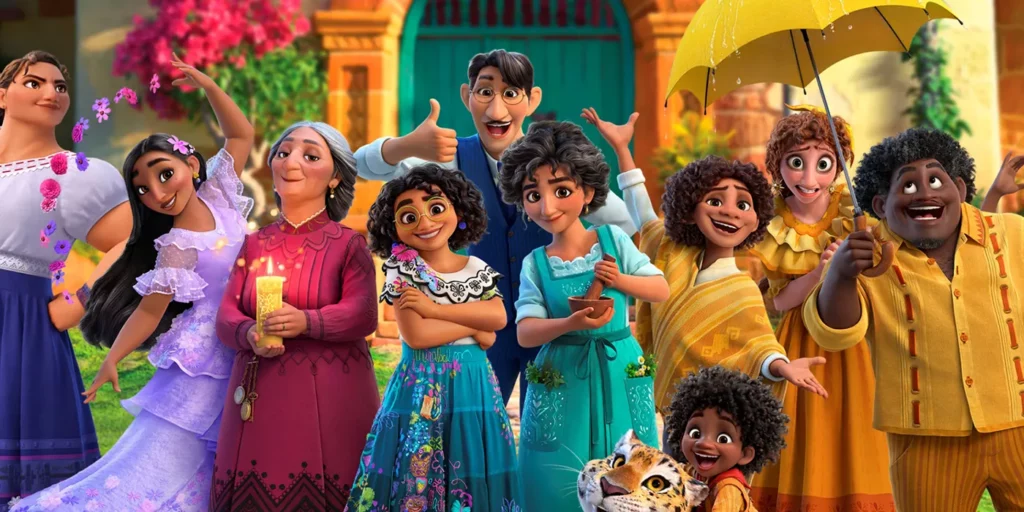 Interns Wanted
We are currently accepting interns! Alumni, College and Upper School students are welcome. Join our fun and exciting team! Contact Michelle Strissel today mstrissel@harvestchristianacademy.org
Social Media and Marketing
Event Planning
Videographer
Lighting Design
Fundraising
Set Design
Stage Management
Dance
Directing
Costumes
Hair and Makeup
Production and Sound
Photography
Upcoming Fall Play…
 Attention Grades 7-12, auditions are open!
Auditions will be Wednesday, September 7 at 3:30-5:30 PM in the Chapel. All forms must be filled out before students are allowed to audition.
Performances will be November 10-11, 2022
Practices will be Tuesday, Wednesday, Thursday 3:30-6:30 PM in the Chapel
We can't wait to see you there
Stage Guild Membership
Harvest Christian Academy has established a bold goal to become the premier student performing arts center in the Elgin area. This includes long-term plans for a modern Performing Arts Center that will house a versatile stage for multiple productions, a state of the art infrastructure to deliver great performances, and a dedicated classroom to train and equip our aspiring young actors and actresses.
We welcome business and community members who have a love for theater and desire to support their local, aspiring actors.  There is a level for all types of supporters.
Review the list of sponsorship levels to choose the best level for your contribution. Your financial support of the HCA Theater Department will have a compelling return on investment.