DEVELOPING LIFE-LONG LEARNERS BEGINS
HERE.
At HCA Lower School (Grades K-4), we believe students learn best by being actively involved with new knowledge and having the opportunity to explore and construct understanding. A knowledge base is imperative, but students also need to use and experience that knowledge in a multitude of ways involving the senses. We desire to allow students to explore and be challenged in a safe and nurturing environment always fostering a love of learning. All that we teach comes from a biblical worldview, seeing how truth is from God and how that knowledge impacts each of us. It is our goal to disciple the hearts of this next generation for God's glory through the avenue of Christian Education.
The uniqueness of what we have to offer comes through the dedicated, quality staff that provides students with an authentic Christian example of how to walk in obedience to Christ. All of our faculty desire to come alongside parents and partner with them. Our teachers are continually growing in their craft and desire to impact the hearts of students, knowing they can make a difference in a child's life for eternity.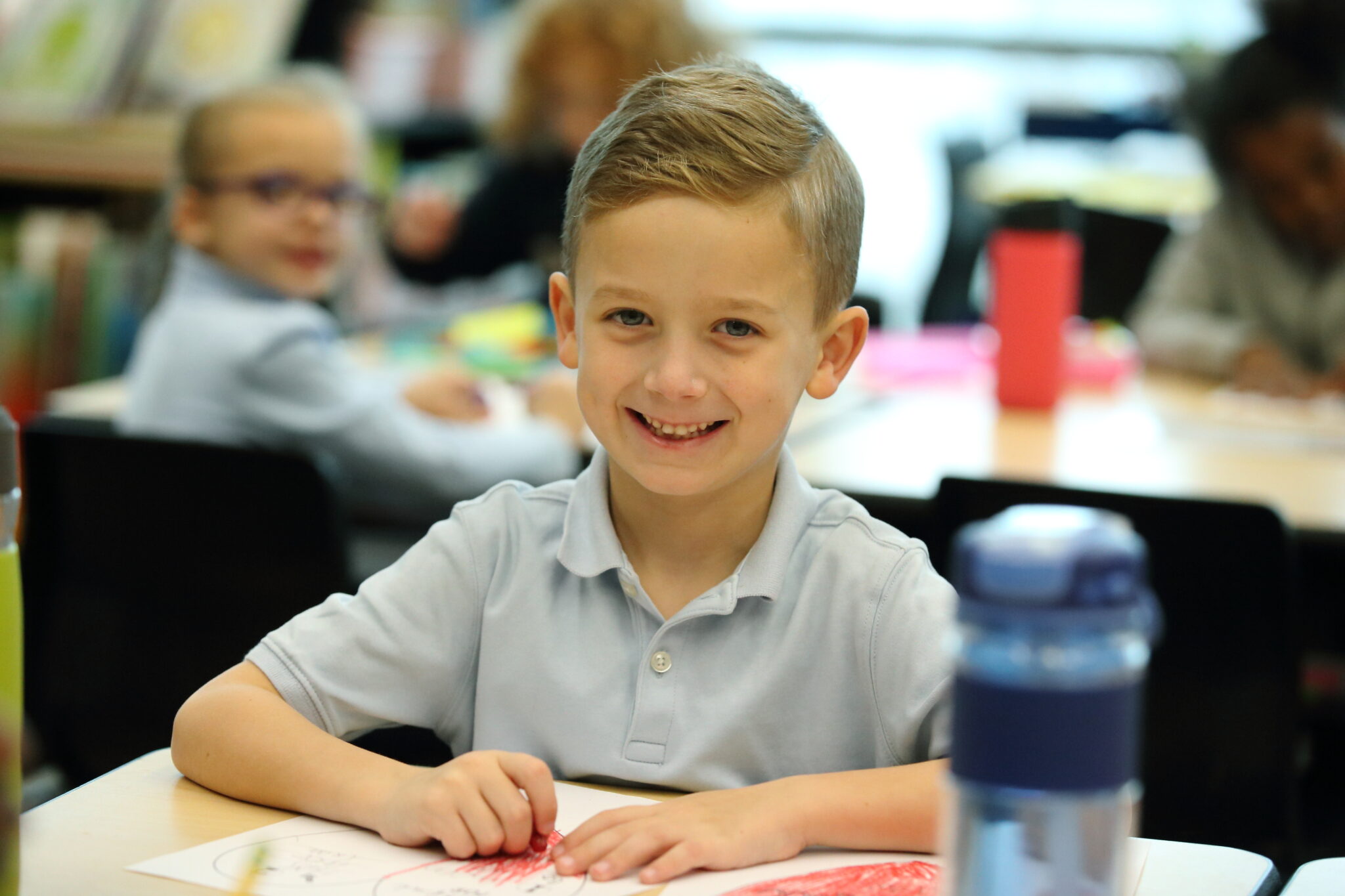 "Because we know more about how God created the brain than ever before, our curriculum choice has followed brain science. Along with an excellent curriculum, we use the Bible as the authority in all things. We know, more than ever, that students not only need to be academically equipped, but also equipped with God's word in their hearts."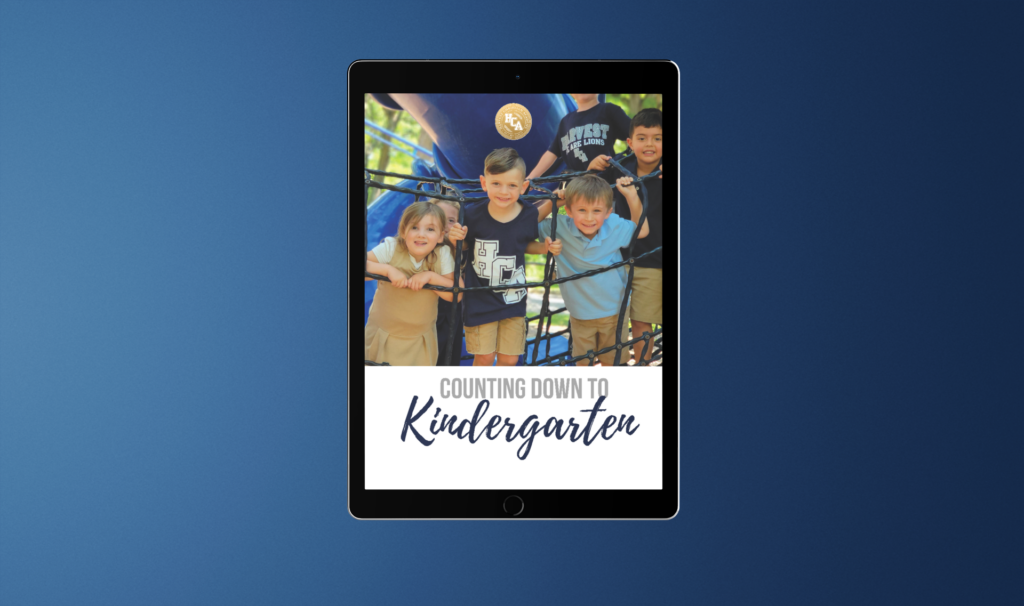 Is your child ready to start Kindergarten?
Use our free downloadable guide to see if your child is ready to start Kindergarten!