Begin your path to HCA!
Harvest Christian Academy understands that when you're considering a new school, you'll have many questions and we want to ensure a smooth transition to HCA as your new school. That's why we provide on-site tours all year. During the school year, we add opportunities to  "shadow" a student and visit during the school day as well as open houses, Freshman Preview for you and your student.
Your Initial Inquiry
We invite prospective families to come and see how we have accomplished in-person education in the midst of a pandemic when much has been shut down. If anything 2020-2021 school year showed us that in-person learning is invaluable and irreplaceable to many, many students.
We are accepting applications and invite you to learn more.
Applications for 2022-2023 open in January 2022.
Each student is known, loved, and equipped.
Watch this video below for a glimpse into our Elgin Campus.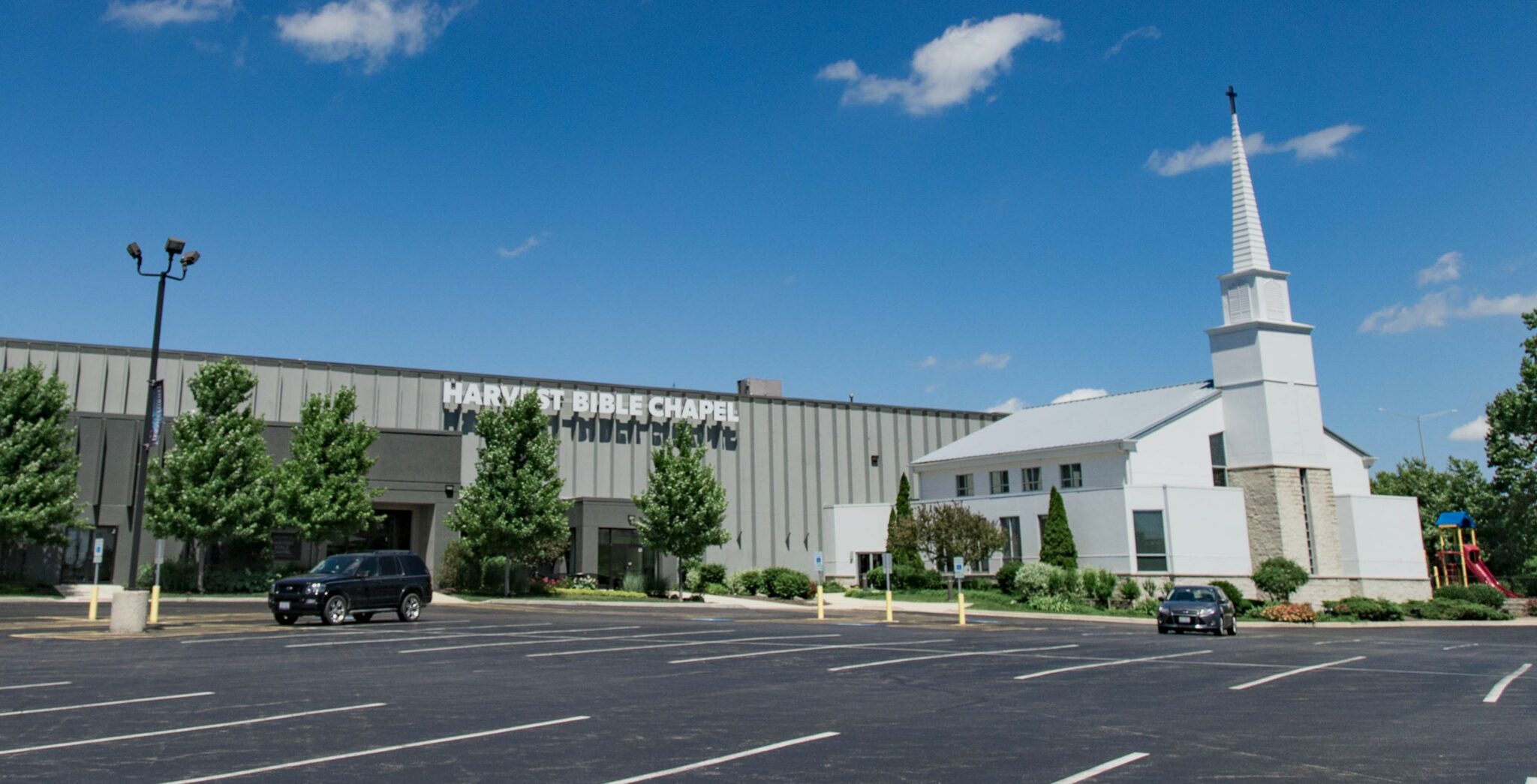 New Location- Rolling Meadows coming Fall 2022!
We are excited to be launching preschool & preKindergarten AM classes at a new location! Our Rolling Meadows campus is located at 800 Rohlwing Road, Rolling Meadows. Classes for children ages 3-5 years old will begin August 2022. Applications for admissions are coming January 2022!  Begin with an inquiry form.