WE INVITE YOU TO TAKE THE NEXT STEP
While private Christian Education may not have been on your radar, all parents must understand how important worldview development is in the education of their children.
"As we make choices about how we are going to educate our children, we must understand that our choices have consequences but they often don't show up until we are deeply in a wrong way of thinking and living."  Kingdom Education, (Schultz 40).
Shifting your mindset to see the long-term investment in the lives of your children (Kindergarten-Grade 12 is 11, 440+ hours of influence), is a sacrifice well worth it! Partnering with a school that believes in the same God-centered worldview has as its goal graduating Christ-followers who are equipped to impact a lost world with the talents and abilities that the Lord has given to them.
It is in this context that we view our tuition rates presented to you here:
TUITION RATES
The 2023-2024 tuition for each school is listed below. A full tuition/fee schedule is part of our Admissions packet that you take home after you experience Harvest Christian Academy on a campus visit. Because our tuition model covers tuition and many incidentals, additional fees are minimal.
TUITION PAYMENT PLANS
All families are required to pay tuition via FACTS Management plans.  New families should use the link to create an account.
Through FACTS, HCA offers annual, semi-annual, 12-month plans and 10-month plans that suit your family's budget.  The annual fee structure will be as follows:
| Frequency of Tuition Payment | Payment Months | One- time FACTS Payment Fee* |
| --- | --- | --- |
| Annual | August | $5 |
| Semi Annual | August & January | $15 |
| 10 Month | August to May | $50 |
| 12 Month | June to May | $50 |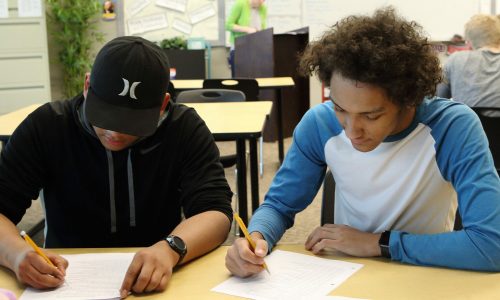 IL STATE TAX CREDIT SCHOLARSHIPS
Children's Tuition Fund Illinois makes sure your charitable donation is recognized by the Illinois Department of Revenue and that you, the donor, receive a tax credit for that donation.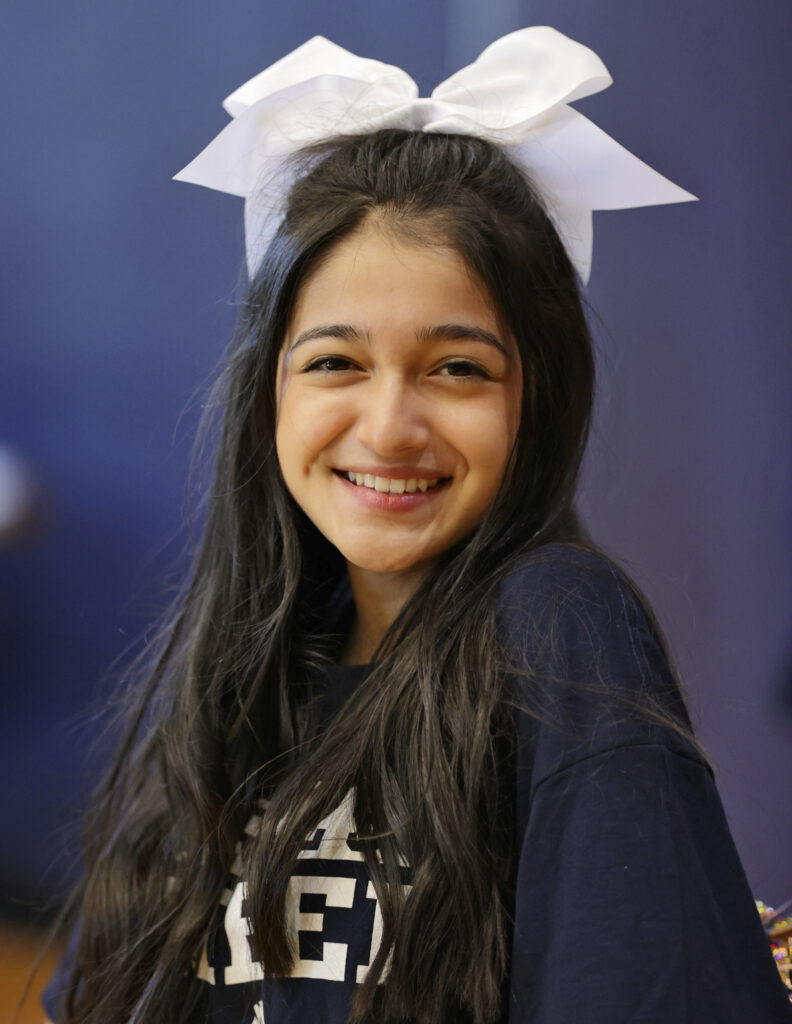 Private Christian School
AFFORDABILITY
FINANCIAL AID OPTIONS
Grant and aid applications for the 2023-2024 school year are now available.
Please review the financial aid policy.
TORCH AWARD SCHOLARSHIP
Also, due to the generous gifts of our partner organization, the Mitchell Swaback Charities, we can offer scholarships based on requirements found in the applications for these awards. Applications and interviews occur in late winter or early spring each year for the following fall's enrollment and provide for a full-ride one-year scholarship to upper school student winners.