Interested in supporting HCA by having your company featured?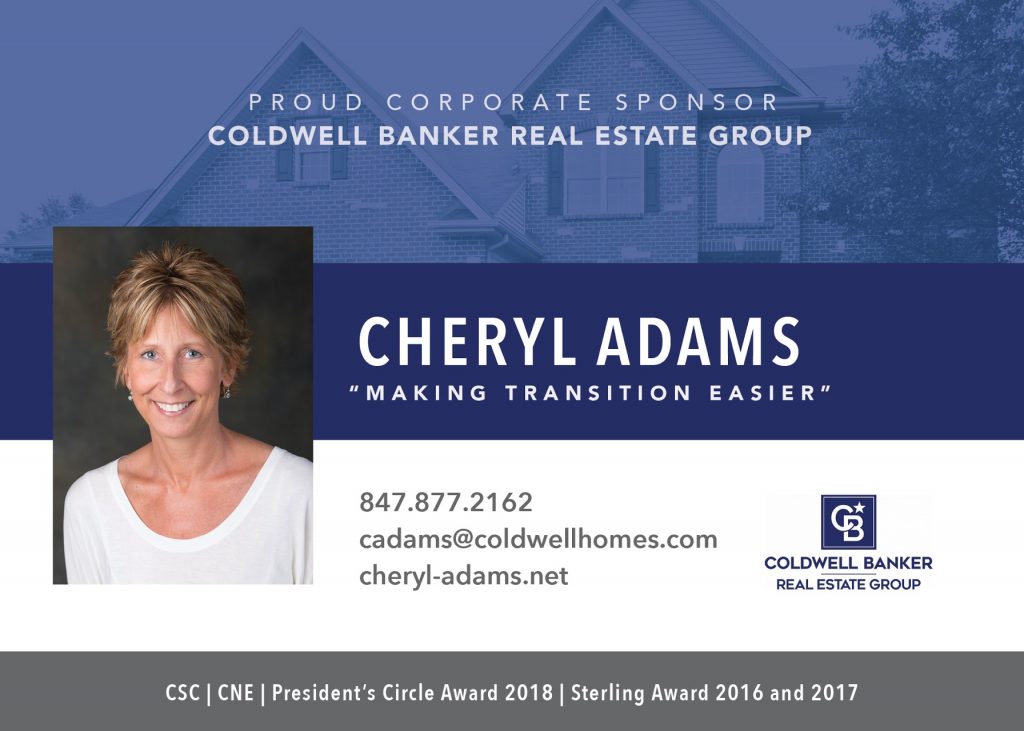 For the past 7 years I have worked for Coldwell Banker Real Estate Group in Geneva, a family-owned company that encourages "family-first" values and businesses built on relationships. I have developed my own relationally-focused business based on providing a high level of customer service for my clients, consistent communication with my clients and prompt responsiveness to my clients. I am very thankful for the opportunity to give back to Harvest Christian Academy, the school that contributed so much to my own kids, both educationally and spiritually!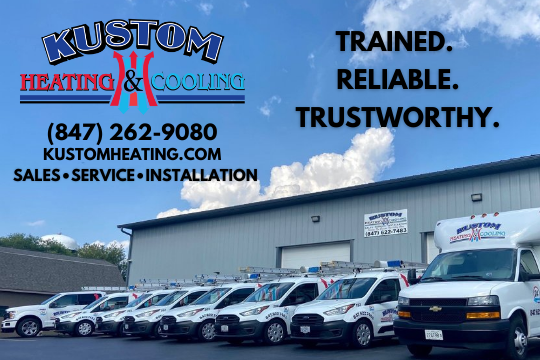 Kustom Heating & Cooling is owned by an HCA family, and is based in Elgin, IL. We offer Maintenance, Service, and Installation for your home comfort needs within the Chicagoland area. We take pride in our trained, reliable, and trustworthy employees and would love the opportunity to service your home with our 100% satisfaction guarantee and 24 hour emergency services.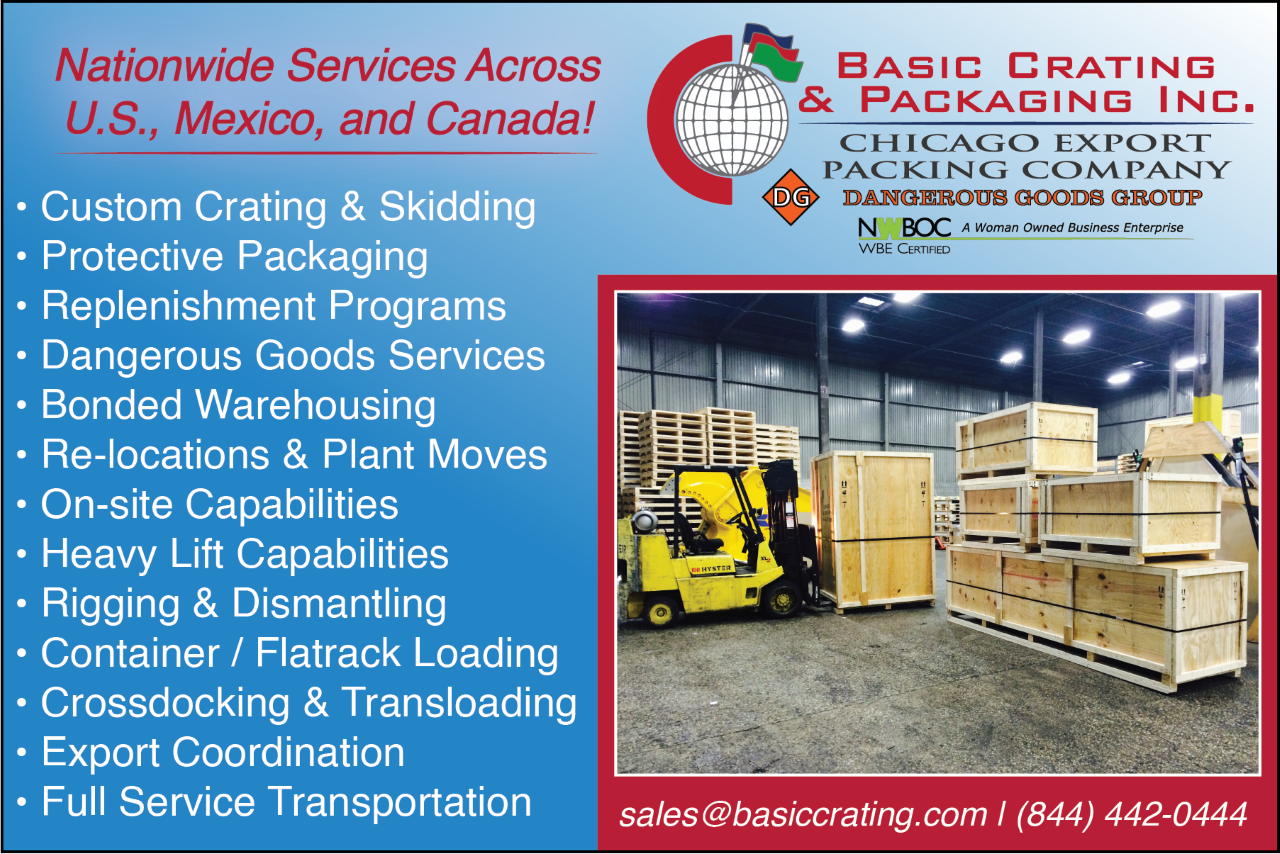 Basic Crating & Packaging was established in 2011 in Elk Grove Village, IL, and we manage all aspects of custom packaging, project management for manufactured industrial products.
As a woman-owned business, BCP is dedicated to promoting equal representation for women in the packaging industry.
We have multiple locations in Illinois and Wisconsin to serve our local customers better – Elk Grove Village, Bolingbrook, Elgin, Peoria, and Milwaukee.
We also have nationwide locations near every major port and rail depot. The quality of our work has been proven in a variety of industries across the world.
Our expertise enables our customers to concentrate on their core business while we focus on protecting their valuable cargo throughout the shipping process.
From skilled custom packaging to export coordination, BCP will work with you from start to finish for all your domestic & export needs.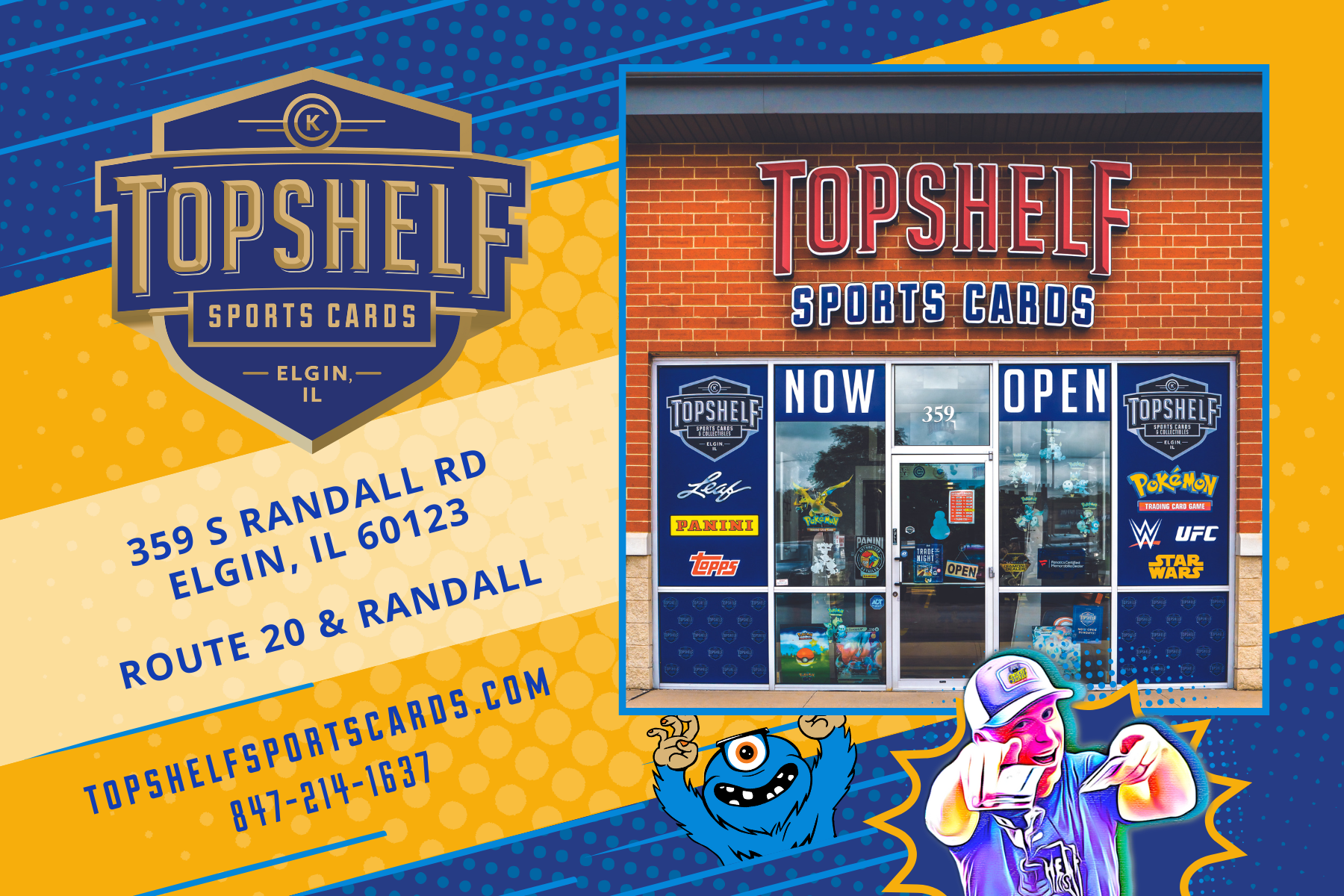 Chris Keller, Owner of Top Shelf Sports Cards had big dreams of opening a sports shop after starting Top Shelf Breaks in his basement in 2014.
Top Shelf Sports Cards is a place to bring families, kids, and sports lovers from around the country together! It's the place to go for all things collectible, trading cards, memorabilia, star wars, UFC, WWE, pop culture. Top Shelf Sports Cards often hosts Family Trade Night which is a fun-filled night of giveaways, games, and trading your favorite cards!
Come check us out in Elgin on Randall Rd. topshelfsportscards.com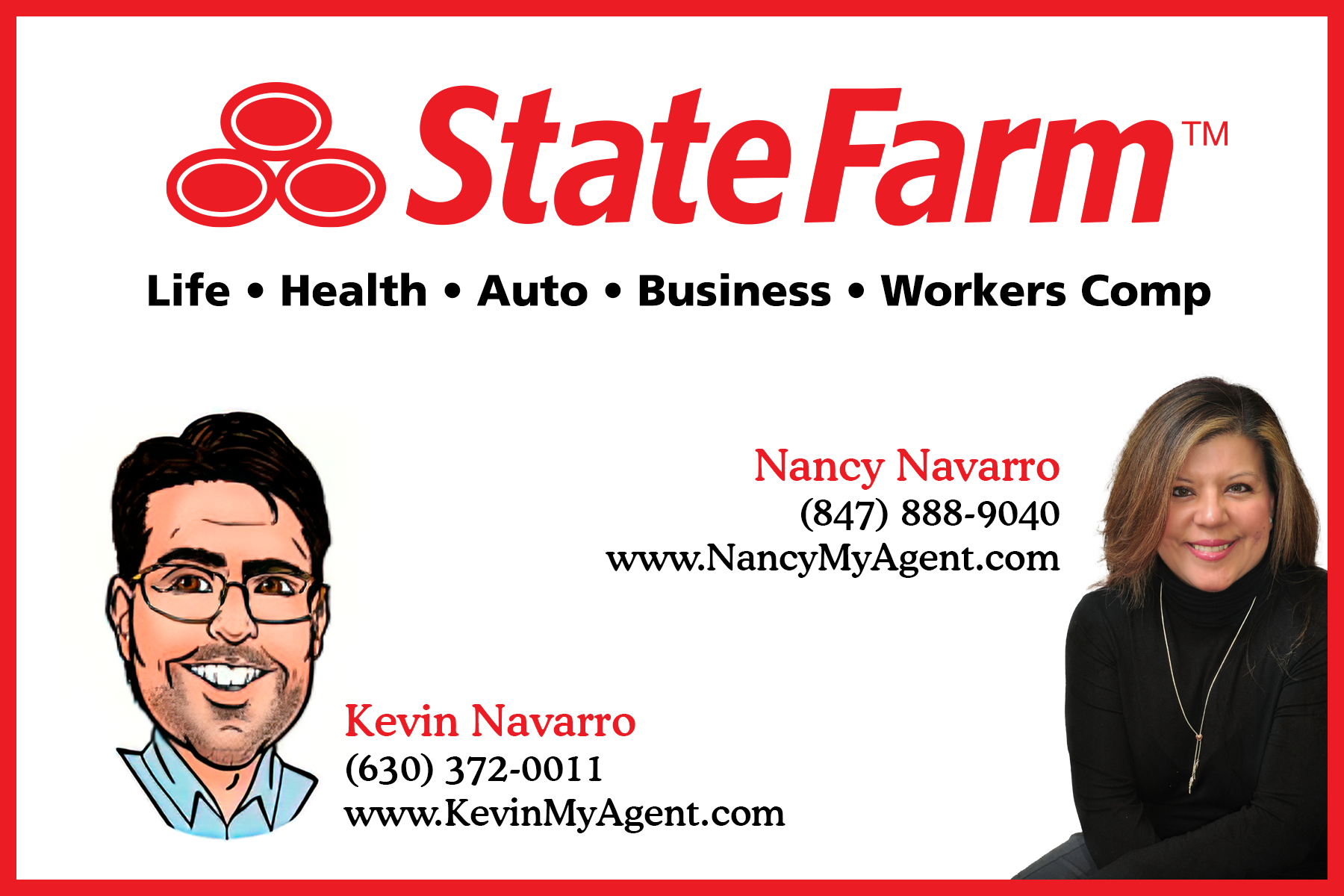 Kevin was Born in Dallas, Texas & Graduated from the University of Texas at Arlington with a Finance Degree. He was electrician for 12 years and member I.B.E.W local 59. He is a member of the Streamwood Chamber & a Resident of Streamwood. He has experience in home insurance, life insurance, business insurance, renters insurance, health insurance, RV insurance, manufacture home insurance, worker comp and auto insurance in Streamwood, Bartlett, Hanover Park, Elgin, Hoffman Estates and other surrounding areas. The entire office speaks Spanish and English.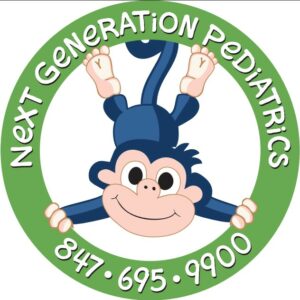 Dr. Schening loves to educate her patients and their families on the importance of physical, environmental, emotional, mental, social, and spirtual well-being.
In her down time, Dr. Schening is busy spending time with her husband and three children and their various activities. She is very active in her church and is the chairperson for the preschool at her church. She loves being a pediatrician and watching all her patients grow into their own independent individuals.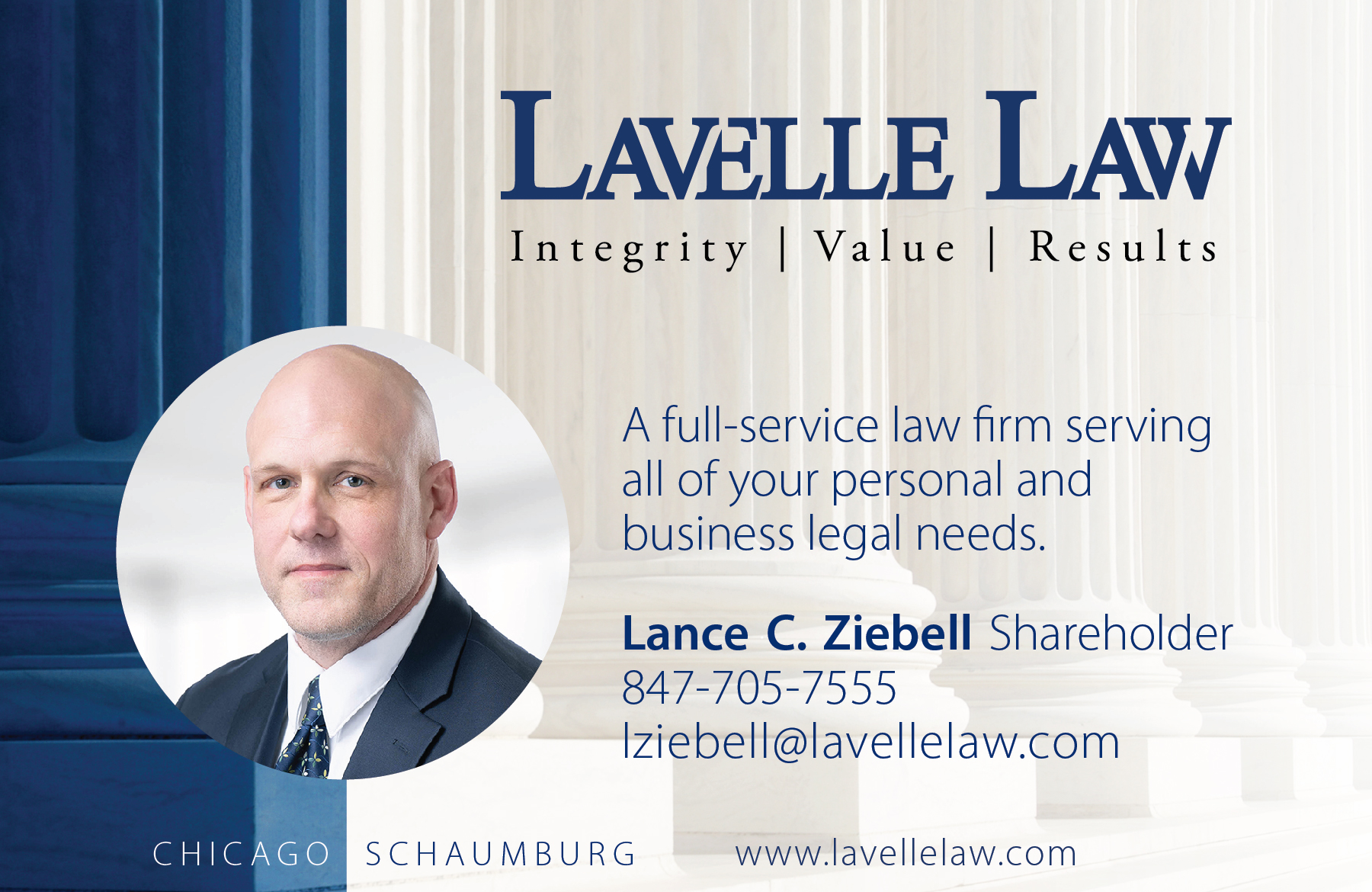 Since its inception in 1989, Lavelle Law has grown from a one-attorney tax law practice to a full-service law firm for your personal and corporate legal needs. With law offices in Chicago and Schaumburg, Lavelle Law's attorneys provide comprehensive and affordable legal services across the entire Chicago area. We are proud of our reputation of integrity, value, and results. I joined Lavelle Law in 2008 as a law clerk and now am a shareholder. To me, this speaks to the quality of Lavelle Law's services and people.
Our children came to HCA in 2021 and, while a tough decision at the time, it has been a fantastic move for our children. Lavelle Law and I are glad we can give something back to HCA to further the outstanding education it provides to students.
.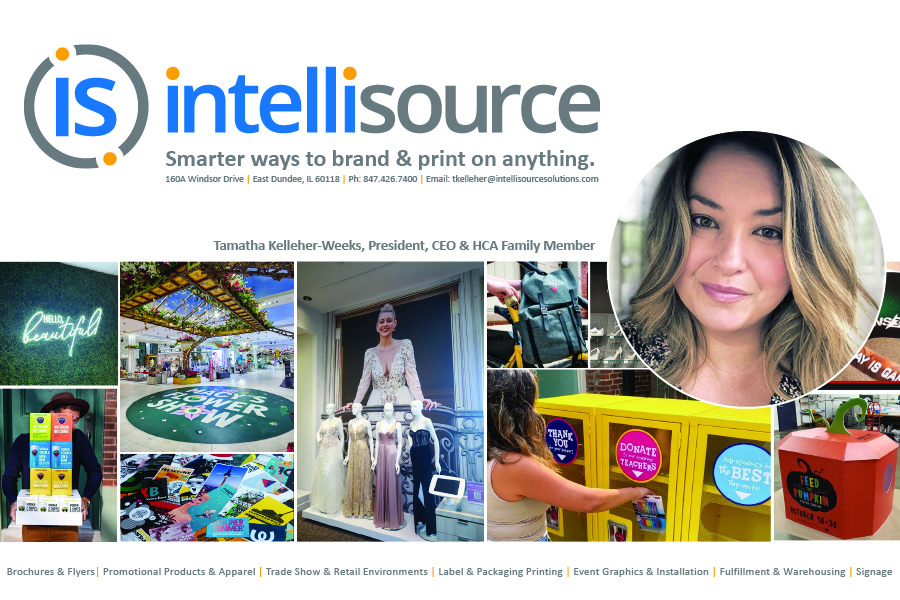 Intellisource, Inc. is a full service printing and promotional company operating in East Dundee, IL. We have earned a reputation in the industry for excellence, high quality, customer service and innovation. In addition to 'anything print', we offer complimentary branded web ordering portals, on site graphic design, nationwide installation services, fixtures, warehousing and fulfillment. We believe in a true partnership with our clients – sharing their individual needs and values – and taking them as our own. We work with our clients to design, engineer, and produce unique and powerful brand building solutions. Our services extend to include everything related to the creative and printing process, which gives our clients access to a true concept to fulfillment solution. This approach allows us to provide a consultative relationship that enhances our clients' market position and allows them to do more than they thought was possible. From business cards to complete retail environments, we have you covered.
.