Why Host an International Student?
Hosting an international student in your home expands your own family's perspectives and connections with other cultures around the world.
This experience provides your family with an opportunity to live out our faith in Jesus Christ by welcoming others and showing hospitality.  Not only could your family make a relationship that lasts a lifetime, but hosting an international student gives your family an opportunity to grow and stretch in new ways.
Hosting an international student is a challenging, stimulating, and meaningful adventure that can turn contact between cultures into a special and lasting bond between people and families.
The HCA Host Family Program
Families who participate in our Host Family Program welcome an international student into their home to join their family for the school year.  The Host Family is the core context for supporting the international student adjustment and connection with American education, culture, and family life.
We are looking for Harvest families who are willing to share their homes and time with international students for the school year and who are committed to maintaining our community standards and philosophies.
We want your family to feel as prepared, equipped, and supported as possible during the school year.  Host families have a dedicated liaison with HCA that will help navigate the year with you and your international student.  The initial commitment for Host Families in the program is only the school year.  Students will be travelling home during both summer break and Christmas break.
Full-Immersion Program
The homestay boarding experience provides international students with a caring and safe setting to experience the full cultural immersion of American life with our Harvest Families.
In addition to providing food and rides for your student to school and activities, your international student participates in daily family life, routines, church participation, and celebrations.
Host Parents commit to "step-in" parenting to help guide and provide emotional support to the international student during the school year.  Host Families commit to eating a cooked meal together several times per week to provide time for connection and learning practical skills.
Regular outings and activities will be planned by HCA for the international students but families are welcomed and encouraged to participate in normal family outings and activities together with their international student.
Other Considerations:
Host Families participate in quarterly training to grow and improve their skills and encourage other host families.
International Students and Host Families agree to live by certain standards, codes of conduct, and expectations of the International Student Program.  (Eventual Links to each handbook here-still in process).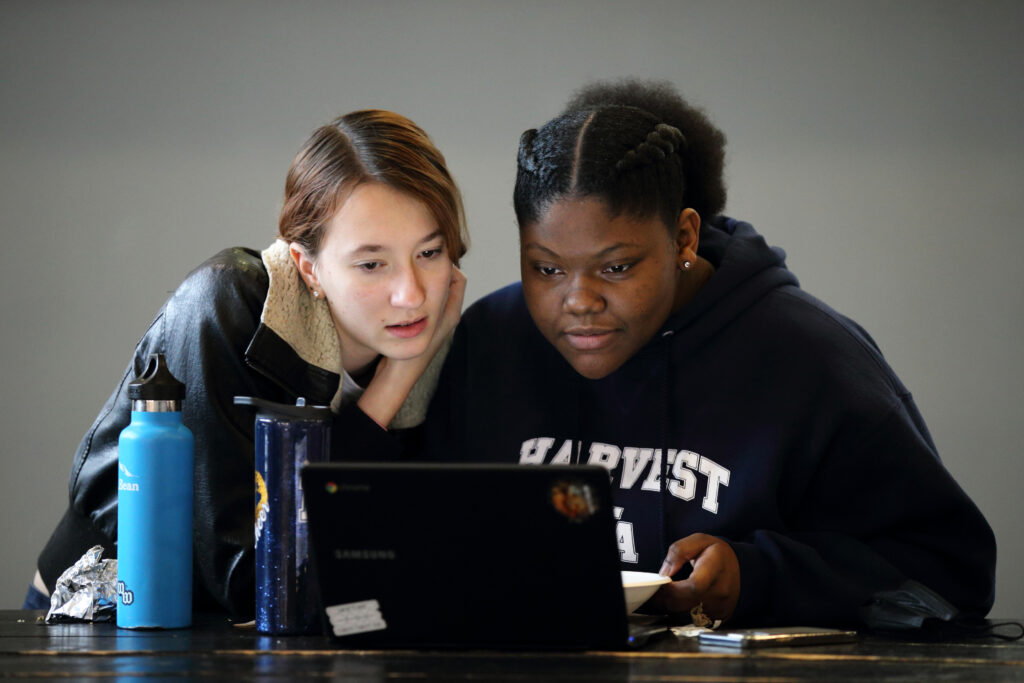 THE INTERNATIONAL HOST FAMILY APPLICATION PROCESS
Complete the Host Family Application with references.
Type answers to the Host Family Application Part 2 and submit via email to isp@harvestchristianacademy.org
Participate in a Host Family Interview within your home.
Complete the background fingerprinting exam for all household members over the age of 18 and a check of references. (Directions and links for fingerprinting exam will be provided via email after acceptance and review of application.)
If accepted as a host family:
Complete the Host Family Commitment form.
Attend initial orientation training night.
Attend quarterly training events.
Complete Surveys and Feedback as requested.