LIONS IN TRAINING
Led by our talented varsity coaches and athletes, Lions in Training camps are traditionally our Lower School sport camps that take place throughout the year. Preschool through grade 4 students are given the opportunity to train alongside our athletes for these three to five day after-school camps (varies by camp). HCA currently offers LIT for volleyball, soccer, cheer, basketball, wrestling, cross country, and baseball. We also occasionally offer after school camps for our Middle School athletes.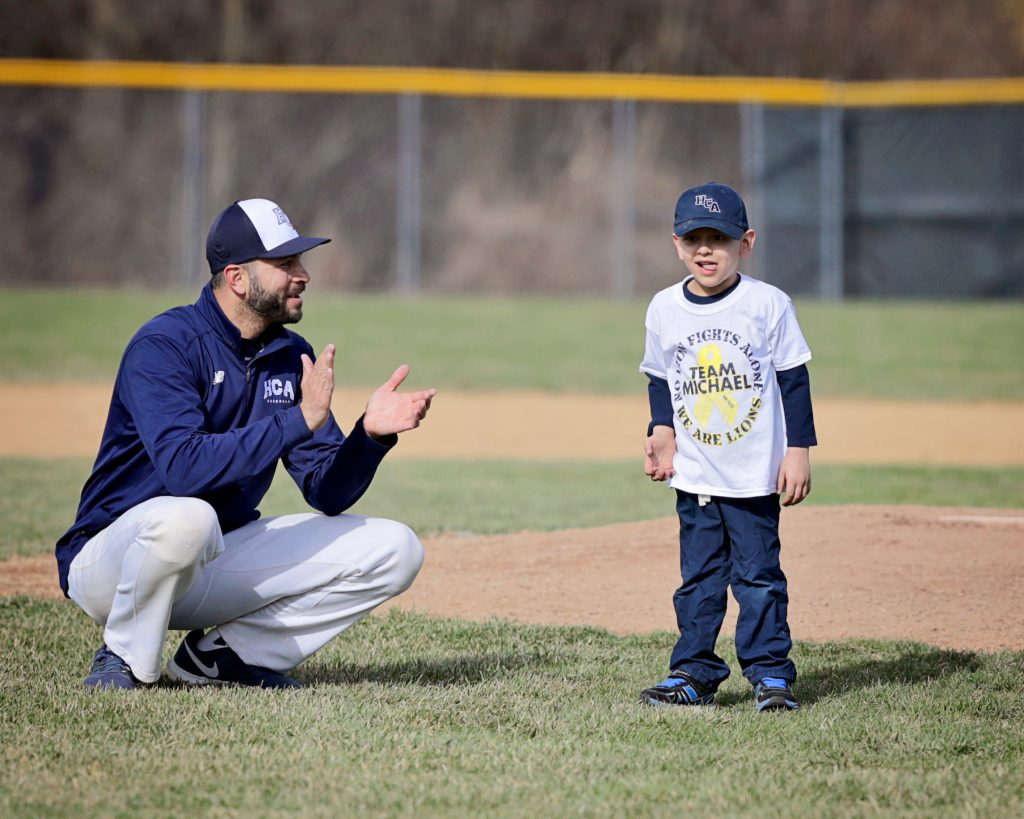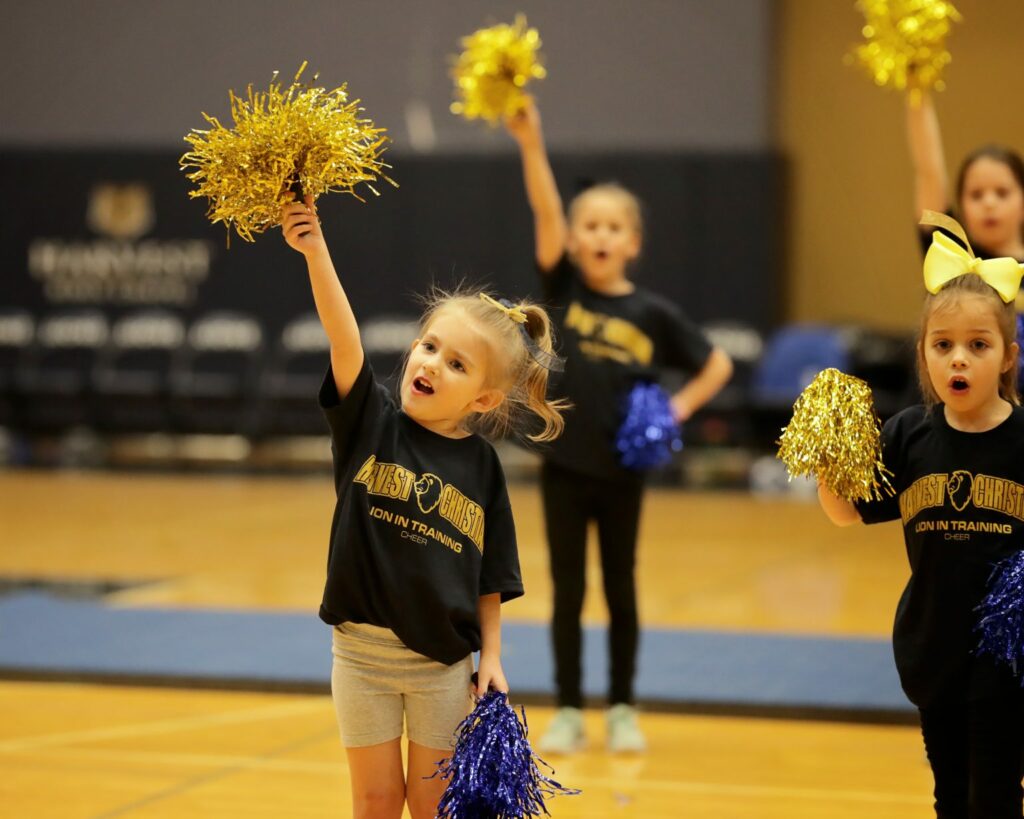 Below are the camps that are currently being offered with links to view more information and register:
Fall Soccer Camp (September 27 – October 1)
Fall XC Camp (October 18-21)
Winter Cheer Camp (January 24 – January 28)
Winter Basketball Camp (date TBD)
Spring Baseball Camp (February 21- February 25) ~ Middle School
Spring Baseball Camp (February 14 – February 18)
*Stay tuned on upcoming camps on Instagram (Username HCA_We_Are_Lions) or at our Facebook Group (HCA Athletics)!
Questions? Contact our athletic department at athletics@harvestchristianacademy.org.