How do I earn a tuition rebate and raise money for HCA?
Each gift card offers a rebate percentage.  SCRIP pays HCA back for the rebate percentage earned.  25% of the total rebate goes toward HCA's PTF fund and the other 75% goes toward your family's tuition bill.  For a $100 gift card that offers a 10% rebate, $7.50 is earned toward tuition and $2.50 is applied to the PTF.
Rebates earned from purchases 06/01/2022 – 05/31/2023 will be applied in August 2023 to the 2023/2024 school year tuition account in FACTS.
Current rebates from purchases 06/01/2023- 05/31/2024 will be applied in August 2024 to the 2024/2025 school year tuition account in FACTS.
What retailers can I purchase from? See the SCRIP website for the list of featured retailers.
STEP 1:  Request our HCA enrollment code by emailing 
HCAGiftsprogram@gmail.com
STEP 2: Create a SCRIP account.
You may enroll one of two ways:  1) Register directly from the Raise Right App or 2) visit shopwithscrip.com and click "Join A Program."
If you already have a SCRIP account, but haven't used it in a while, call customer service 

(800) 727-4715 

to reactivate your account.
STEP 3:  Setup a PrestoPay account (all purchases must be made through PrestoPay or credit card; checks or cash orders are not accepted.)
Sign onto your SCRIP account.  Click on "Dashboard".  Under family functions, click on PAYMENT TYPES.
Follow the steps to enroll by either instantly linking your bank account or entering information manually.
Create a 4 digit PIN that you should memorize. You will use this PIN each time you check out with Presto Pay.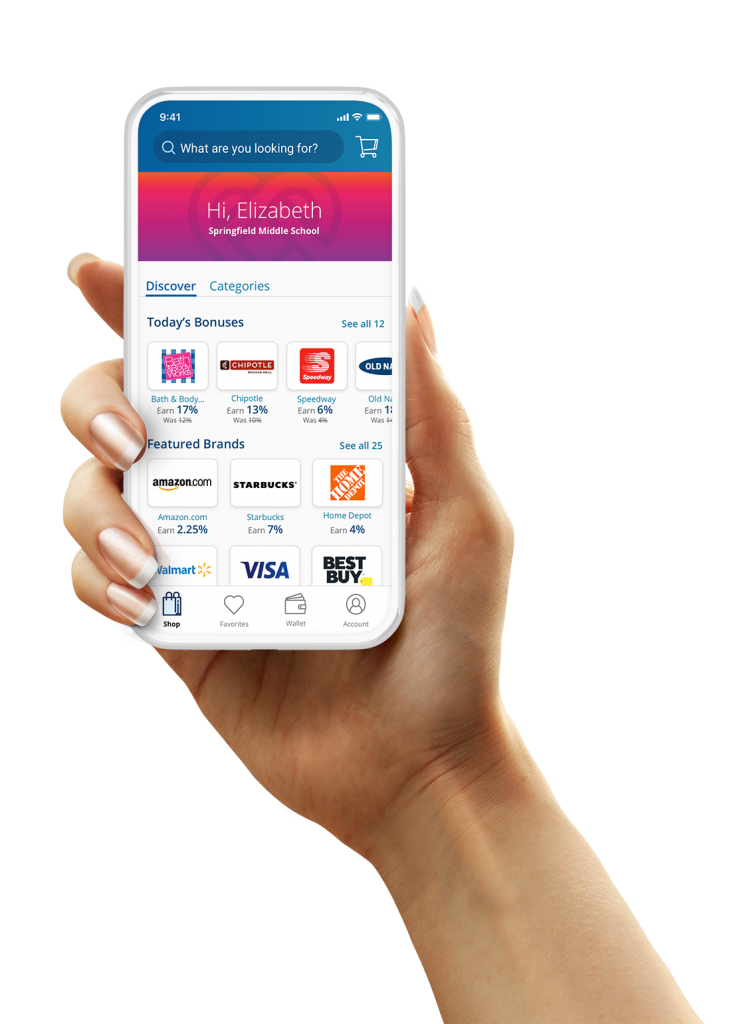 Estimate Your Savings
Use your budget to see how much money you would raise with gift cards.
Ordering Deadlines & Pickup for Plastic Cards
Orders for plastic gift cards must be placed by Monday at 12:00 p.m. (noon) for pick up on or before Friday.
Lisa Lang at HCAGiftsprogram@gmail.com  will contact you to arrange pick-up.
Questions About SCRIP?
Lisa Lang is your SCRIP coordinator. Email her at HCAGiftsprogram@gmail.com for questions about the SCRIP program.