View Auction Items
View items and bid on your favorites!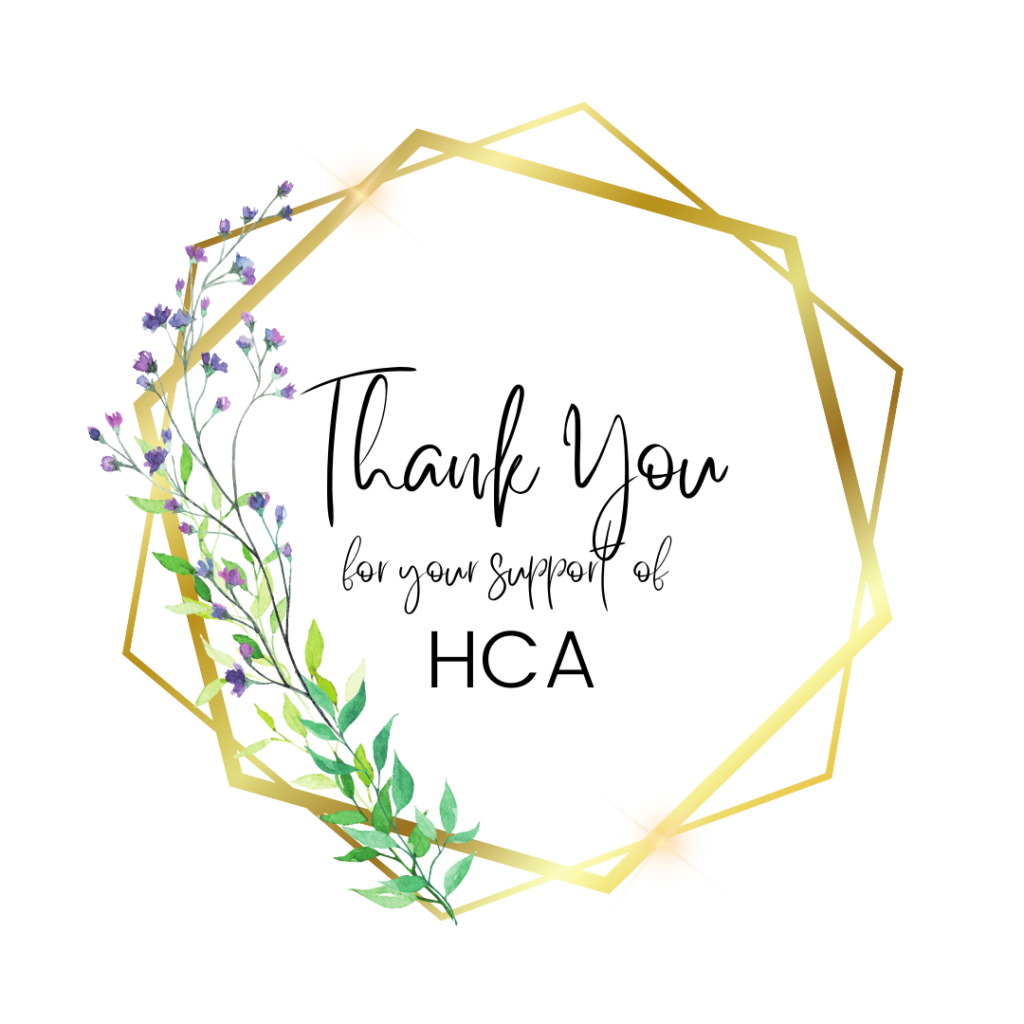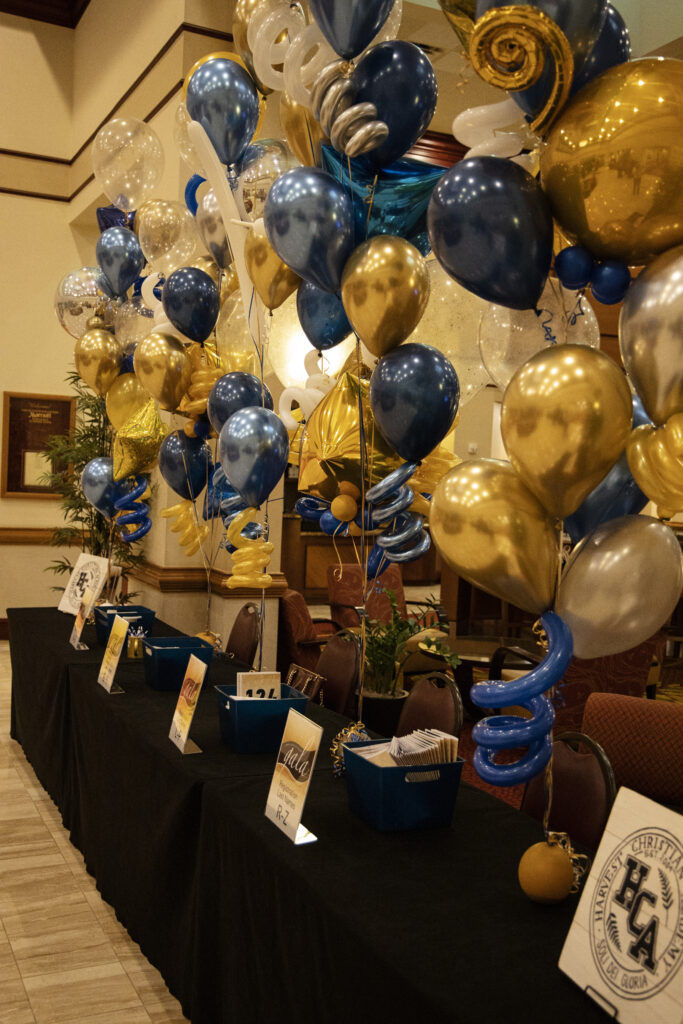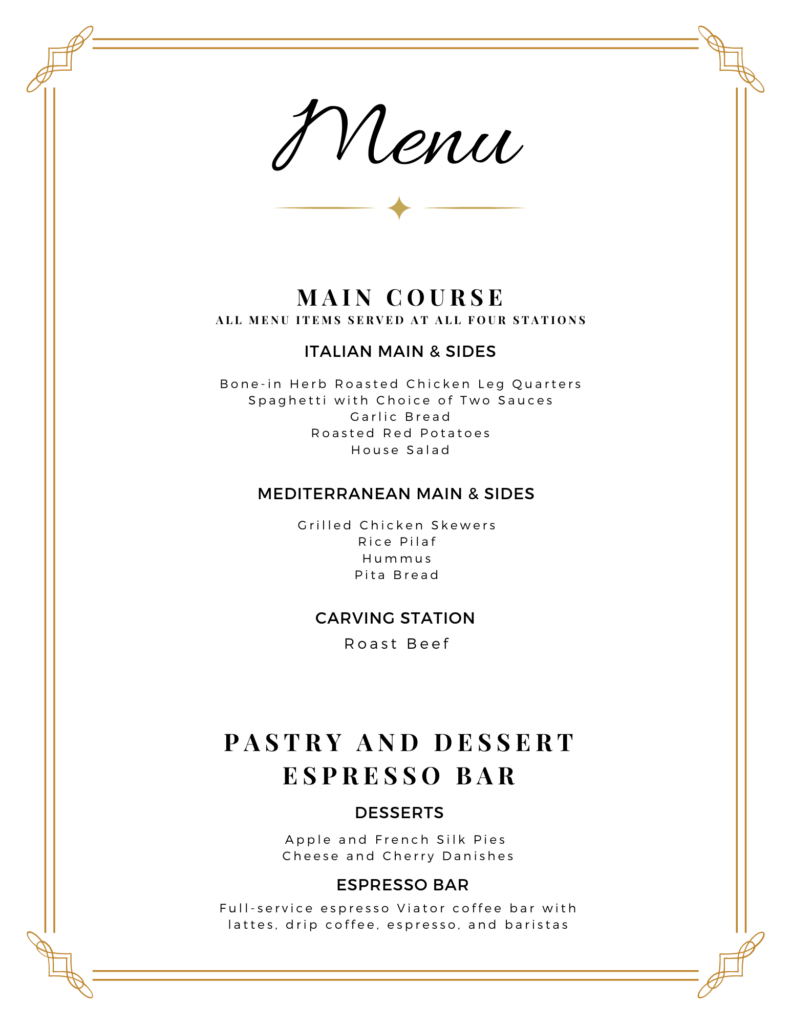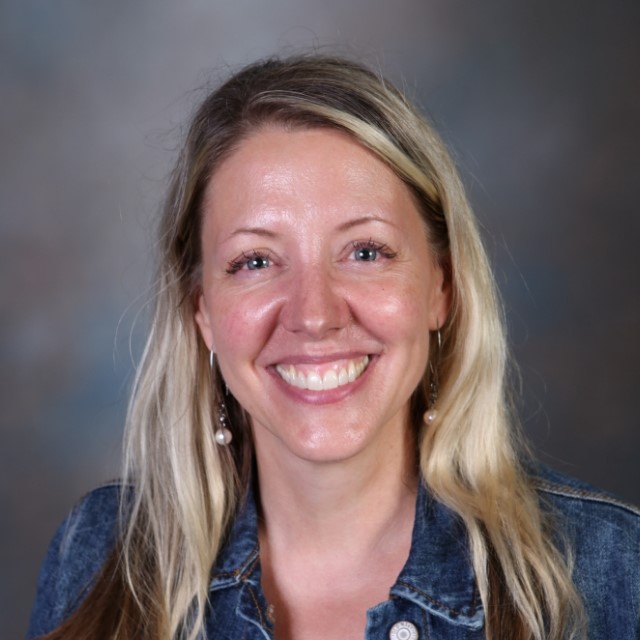 Mrs. Noelle Hoffmeister started at HCA in 2012.  She came to us with over 10 year experience after completing her B.S in Elementary Education at DePaul University and then her M.S. in Curriculum and Instruction from Concordia. She began here in a grade 5 classroom teacher and has moved to being a grades K-12 Instructional Coach and Curriculum Coordinator along with teaching Language Arts in grade 6.
Regarding her faith in Christ she explains, "I knew about the Lord, but I didn't know the Lord personally until after I got married and I realized how much I didn't have control of. I knew I needed something I could trust in and put my day to day worries in. I needed someone to take my sin. I knew I needed the Lord."
Mrs. Noelle Hoffmeister was married to her husband Jon in 1996 and they began attending Harvest Bible Chapel in 2012.  They have three boys, Matthew, Nathan and Jacob, who attend HCA. Mrs. Hoffmeister's favorite verse is Matthew 11:28-30, "Come to me, all who labor and are heavy laden, and I will give you rest.  Take my yoke upon you, and learn from me, for I am gentle and lowly in heart, and you will find rest for your soul.  For my yoke is easy and my burden is light."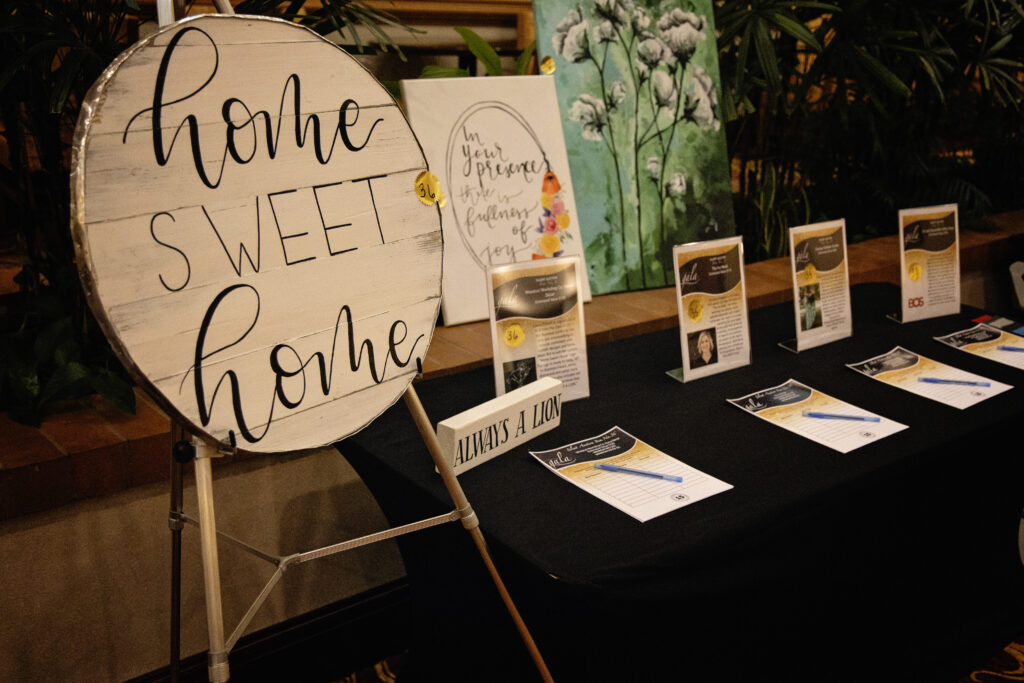 Thank you to each of these
Gala 2022
vendors
AUCTIONEER
Mr. Tim Pfister
PARTY XPRESS
Balloon Bouquets
PRODUCTION
Mr. Scott Williams
EMCEES
Mr. Jeff Lucido & Mr. Scott Lucido
VIDEO
HBC COMMUNICATION TEAM
PRETZEL TREATS
Jessica Pupich HCA Class of 2017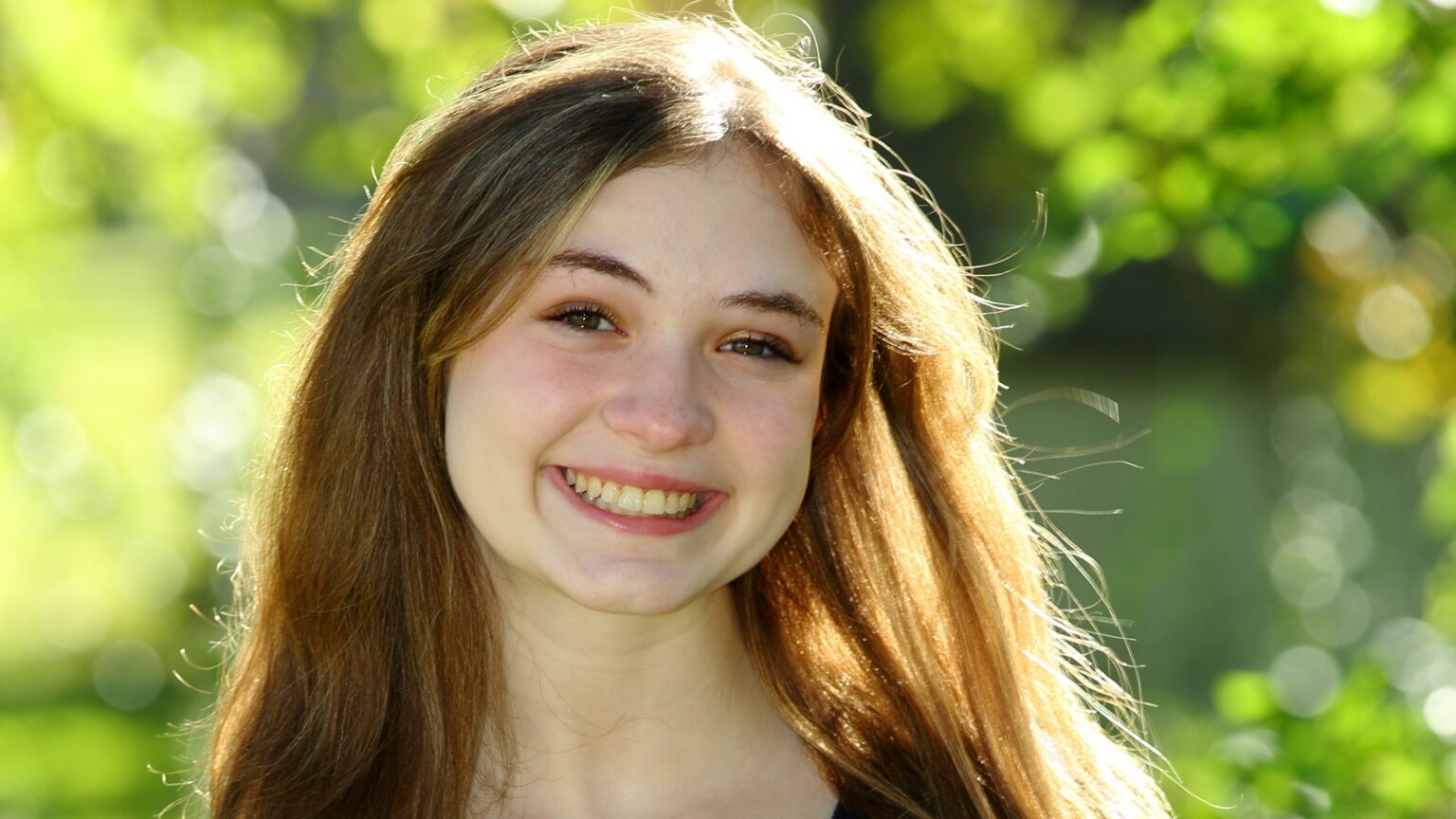 Kaitlyn Ziebell has been at HCA for only a short time, starting in the middle of her junior year. Despite coming to a new school second semester, she found her niche in HCA performing arts, including the school musical and the worship team. It is one of her favorite parts of HCA, as performance gives her an outlet and a place to feel at home. In fact, she will be playing the Fairy Godmother in HCA's upcoming musical, Cinderella. Kaitlyn has been singing for much of her life, starting formal lessons at around the age of 11. Ever since then, she has been classically trained in operatic vocalism and musical theatre. Kaitlyn is planning on continuing to study music in her college plans, as she is committed to Belmont University and will be minoring in classical music (majoring in Pre-Med Biology!) She is beyond excited to get to share "The Light in the Piazza" with you tonight!
Thank you to each of these
Gala 2022
sponsors
Thank you to each of these
Gala 2022
emcees
Jeff Lucido is an American stand-up comedian, actor, writer, and producer. He is best known for playing a semi-fictionalized version of himself in the sitcom, which he created and co-wrote.
Scott Lucido is an American entrepreneur, media proprietor, investor, computer engineer, and commercial astronaut. He is the founder and executive chairman a well know Technology company and serves on many humanity boards helping underprivileged kids get free COVID vaccines.
Thank you to each of these
Gala 2022
donors
AcuCare Total Health
Alexanders Cafe
Barkow family
Basic Crating and Packaging 
Behnken family
Chick-fil-a in Elgin
Cindy Gafrick
Clegg family
Coach Brian Dagamac
Coach Steven Kurcz
Combs family
Cornerstone Photography
D'Alessandro family
DogDen Golf
Eddie Torres
Elgin Country Club
Emily Davis
Escapade 360
EV Creative
Fox River Med Spa
Grytsak family/Fred Astaire Dance Studio
HCA
HCA 10th grade families
HCA 11th grade families
HCA 12th grade families
HCA 1st grade families
HCA 2nd grade families
HCA 3rd grade families
HCA 4th grade families
HCA 5th grade families 
HCA 6th grade families
HCA 7th grade families
HCA 8th grade families
HCA 9th grade families
HCA Athletics
HCA Baseball Team
HCA Kindergarten families 
HCA Preschool families
Hoffman family
Holly Herrick
HumanScale
Jacqueline Callahan
Jenni Frain
Jennifer Melugin
Jesse Crognale
Joel Aurand
Kailey Weidman
Karly Schneiderwind
Kasey Lewis Studio
Kathy Volz
Kim Kuk
Kumas Corner
Kustom Heating and Cooling
Kustom Kreations by KC
LifeSpa
Luxury Escapes International
Maryann Deyling
Massage Envy
Megan Schier 
Miller family
Noelle Hoffmeister
Nothing Bundt Cakes
Pampered Tails
Rachel Wille
Rein family
Renee English
Sally Houston
Sam Kownacki
Santa's Village Amusement & Water Park
Sarah McCormick
Schoenberg family
Smerek family
Stotz family
Texas BBQ
The Candle Mercantile
The Chosen TV Series 
Tim Schneiderwind
Vans Custard
Weidman family
Wines for Humanity
Woodcut Workshop Co
Zickert family
Thank you to each of these
Gala 2022
committee members
Misty Behnken
Kelly Burke
Melissa Clegg
Kathleen Combs
Lisa Crowe


Matt Ellett
Anglea Hlavacek
Kate Hobson
Miriam Mata
Lauryn Miller


Nicole Moore
Cristina Preda
Kacey Rupczynski
Kristy Weidman
Leslie Wilder