We're so glad you're here.
Welcome to the 2023 Harvest Christian Academy Gala Auction & Fundraiser! We pray that tonight you would be inspired as we reflect on all that the Lord has done in these 19 years of HCA. We also pray that you would join us as we look to the future of our school, as we wait to see what the Lord is going to do. Sit back, relax, and enjoy tonight's program!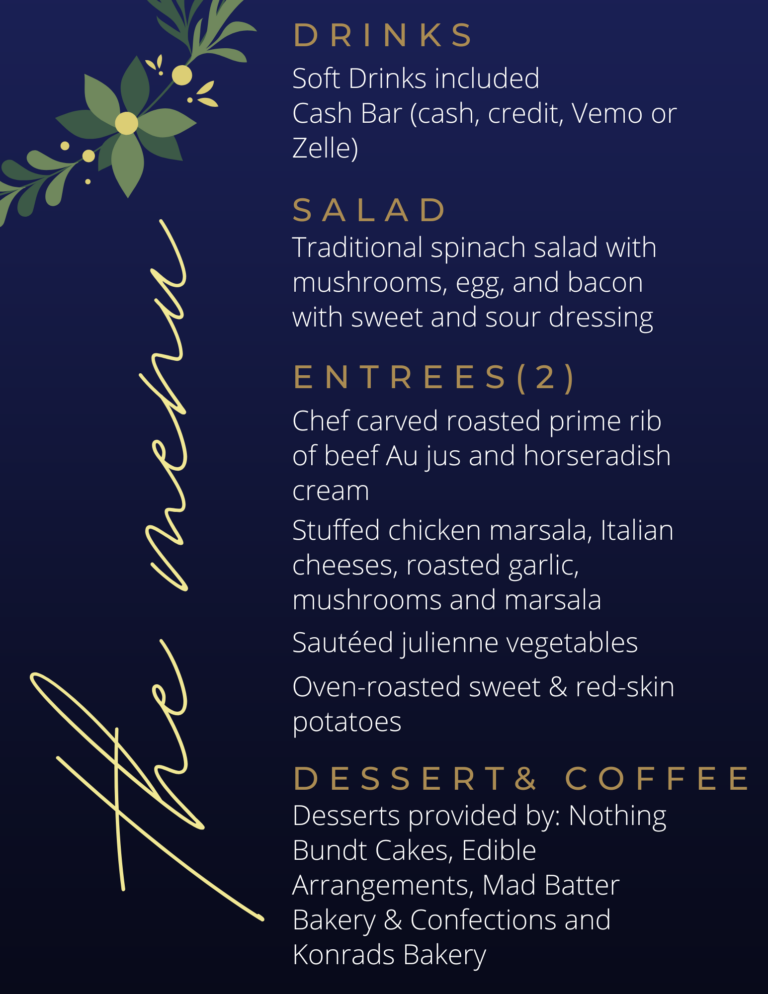 ***Gluten free dinner items: Prime rib, salad, roasted veggies, roasted potatoes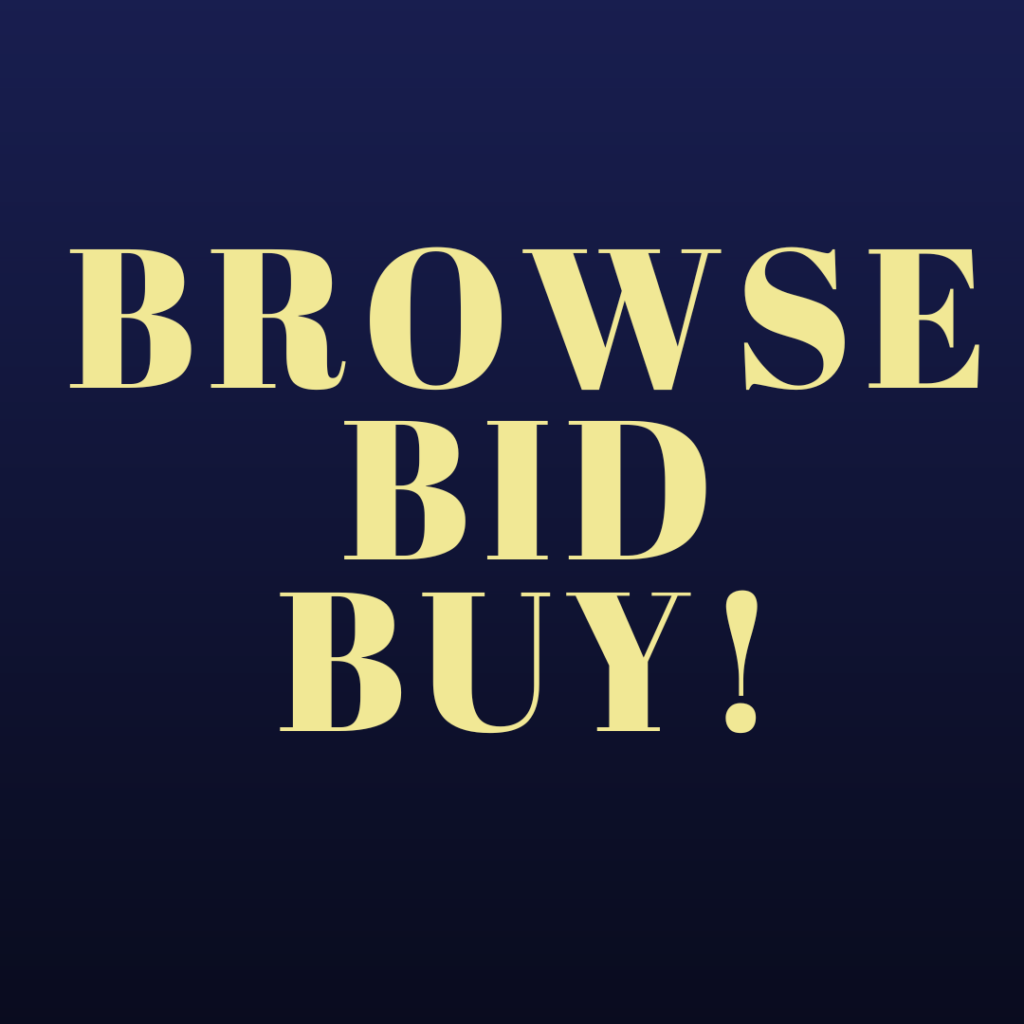 View Auction Items
View items and bid on your favorites!
Thank you to our
Gala 2023
Sponsors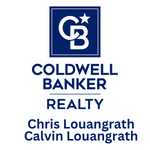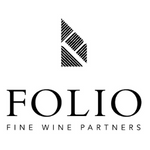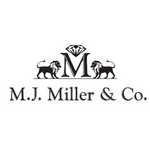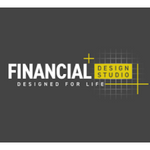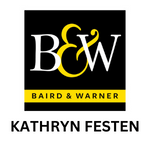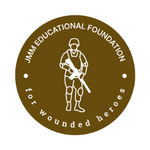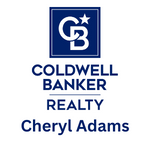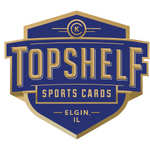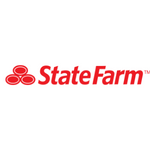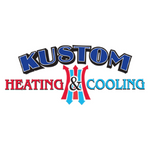 Welcome to our
Gala 2023
Emcees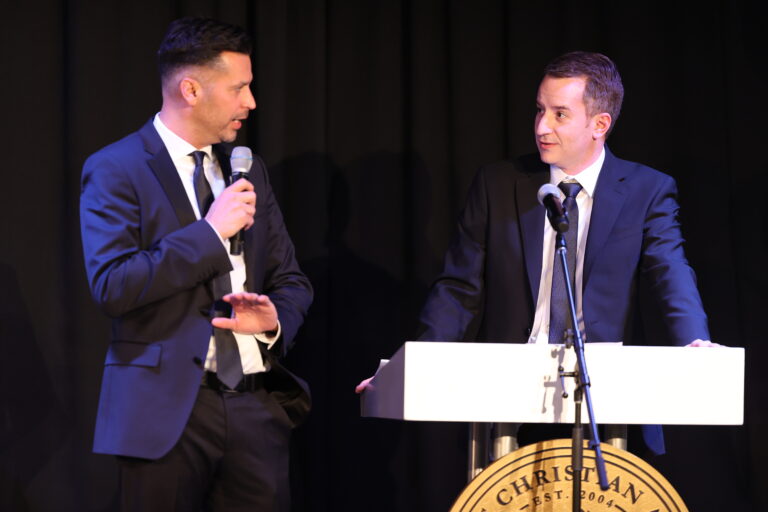 Jeff Lucido is an American stand-up comedian, actor, writer, and producer. He is best known for playing a semi-fictionalized version of himself in a nationally syndicated sitcom, which he created and co-wrote.
Scott Lucido is an American entrepreneur, media proprietor, investor, computer engineer, and commercial astronaut. He is the founder and executive chairman of a well know Technology company and serves on many humanity boards helping underprivileged kids get free COVID vaccines.
Our
Gala 2023
Keynote Speaker, Dr. Jeff Bucknam
Jeff Bucknam is the Lead Teaching Pastor at Harvest Bible Chapel in Chicagoland. His love for preaching and Christ's church has led him to serve as a pastor and professor for the last 25 years in the United States, New Zealand, and Canada. He holds a Master of Theology degree from Dallas Theological Seminary and a Doctor of Ministry degree from Talbot School of Theology. When he's not standing behind a pulpit or a lectern, he can be found riding his bike (slowly), cheering on his favorite team (unsuccessfully), and spending time with his wife and three children (happily).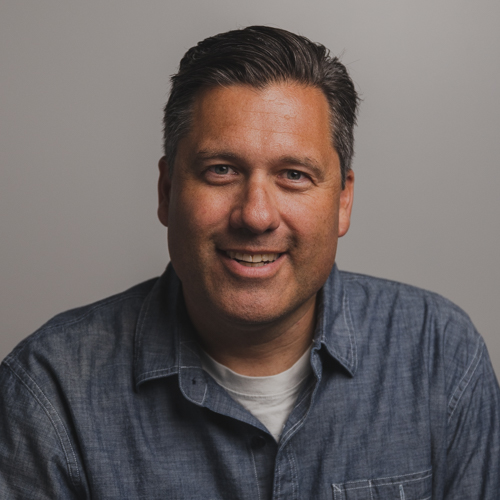 Tonight's
Musical Guest
Moriah Gilman '20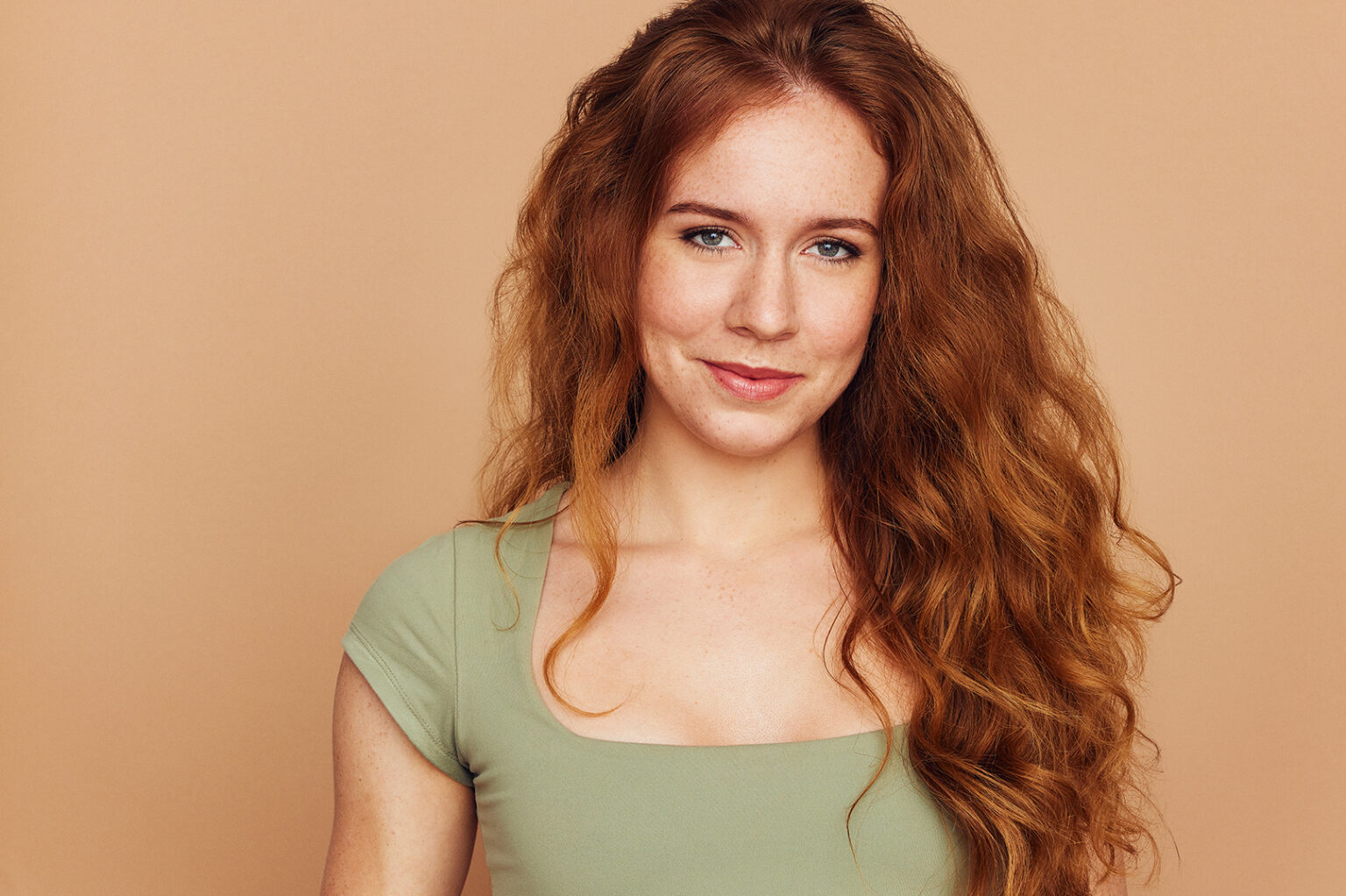 Moriah Gilman was a student at HCA from the day its doors opened to graduating as valedictorian in 2020. She actively participated in HCA's theater program portraying a variety of roles such as Miss Hannigan in Annie and Mary Poppins in Mary Poppins.
After high school, 
Moriah
 attended Columbia College Chicago where she graduated as a Jim Jacobs Scholarship recipient with a B.A in Musical Theater. She is currently represented by Shirley Hamilton Talent Agency and pursuing a second bachelors in Speech & Hearing Science from Arizona State University online expected to graduate in May.
In the future, 
Moriah
's goal is to pursue a career in theater and Speech-Language Pathology, utilizing art in both to bring healing to many.
Tonight, 
Moriah
 is honored to share two pieces with you! The first being "The Fire Within Me" from Little Women and the second, a jazz piece – "Hit Me With a Hot Note."
Thank you to our Gala
Auctioneer
Tim Pfister
Thank you to each of these
Gala 2023
vendors
PRODUCTION
Mr. Bryan Tripp
VIDEO
HBC COMMUNICATION TEAM
DESSERTS
Nothing Bundt Cakes, Edible Arrangements, Mad Batter Bakery & Confections and Konrads Bakery
Thank you to each of these
Gala 2023
donors
Archangel Training Academy
Alivia Gray Studios  
Barkow family
Basak family 
Basic Crating and Packaging 
Byron Cigar Lounge 
Chaparro Family
Chicago Wolves
Chick-fil-a
Cindy Gafrick
Coca-Cola 
Color Street Nails
Cornerstone Photography
D'Alessandro family
Eddie Torres
Elgin Country Club
Emily Davis
Escapade 360
Fischer family 
Fox River Med Spa
Fredericksen Family 
Fred Astaire Dance Studio/Grytsak family
HCA
HCA 10th grade families
HCA 11th grade families
HCA 12th grade families
HCA 1st grade families
HCA 2nd grade families
HCA 3rd grade families
HCA 4th grade families
HCA 5th grade families 
HCA 6th grade families
HCA 7th grade families
HCA 8th grade families
HCA 9th grade families
HCA Admissions
HCA Athletics
HCA Baseball Team
HCA Cricut Club
HCA Engineering 
HCA Kindergarten families 
HCA Preschool families
Health in Balance Chiropractic
Jenni Frain
Jesse Crognale
Joel Aurand
Kailey Weidman
Karly Schneiderwind
Kathy Volz
Kayla Lazzara
Kim Floyd
Kim Kuk
Lake Arrowhead Golf Course
Laura Zickert
Library Grandmas
Lucido Family
Luxury Escapes International
Lynfred Winery
MEI-Travel & Mouse Fan Travel
M.J. Miller & Co.
Noelle Hoffmeister
Nothing Bundt Cakes
Paintball Explosion
Renee English
Sam Kownacki
Santa's Village Amusement & Water Park
Sarah McCormick
Schaumburg Boomers
Schoenberg family
Smerek family
Top Shelf Sports Cards
Tracy Boldog
Vanessa Werneske
Vans Custard
Weidman family
Wines for Humanity
Yoga Six
41 N. Chiropractic Care and Soft Tissue Clinic
Thank you to each of these
Gala 2023
committee members
Misty Behnken
Kelly Burke
Melissa Clegg
Kathleen Combs
Arleigh Paul
Kimberly Chung Lopez
Jessica Fischer
Heather Keller
Nicole Moore
Cristina Preda
Kelly Waltmire
Tricia Cho
Lauryn Miller
Jennie Labib
Kristy Weidman
Lisa Crowe


Thank you to each of these
Gala 2023
student volunteers
Kenzie Weidman
Anja Schneiderwind
Alyssa Burke
Blake Barkow
Caleb Fast
Charlie Smerek
Daniel Winkelman
Madison Tatum
Maya Dagamac
Salome Simmons
Naomi Dobrescu
Madison Linta
Faith Macek
Rory Shepherd
Caleb Fast
Ashley Barkow
Izzy Abraham